White House press secretary Karine Jean-Pierre said Thursday that the Biden administration is continuing to see an "alarming trend of antisemitic threats and attacks targeting Jewish communities across the country." 
Jean-Pierre cited "disturbing acts like ripping down posters of Jewish-held hostages by Hamas, vandalizing Jewish institutions, threatening to commit acts of violence against Jewish students, Jewish faith leaders and Jewish communities" and that it is "completely, completely unacceptable." 
"The president strongly condemns these brazen acts of antisemitism and has repeatedly made clear targeting Jews because of their beliefs or their identity is unacceptable," she continued. "Make no mistake, we will continue to speak out against hate of every, every dimension." 
The remarks come as the Israel-Hamas war has passed the one-month mark, with Americans still being held captive by the terrorist group in the Gaza Strip. 
LIVE UPDATES: ISRAEL AT WAR WITH HAMAS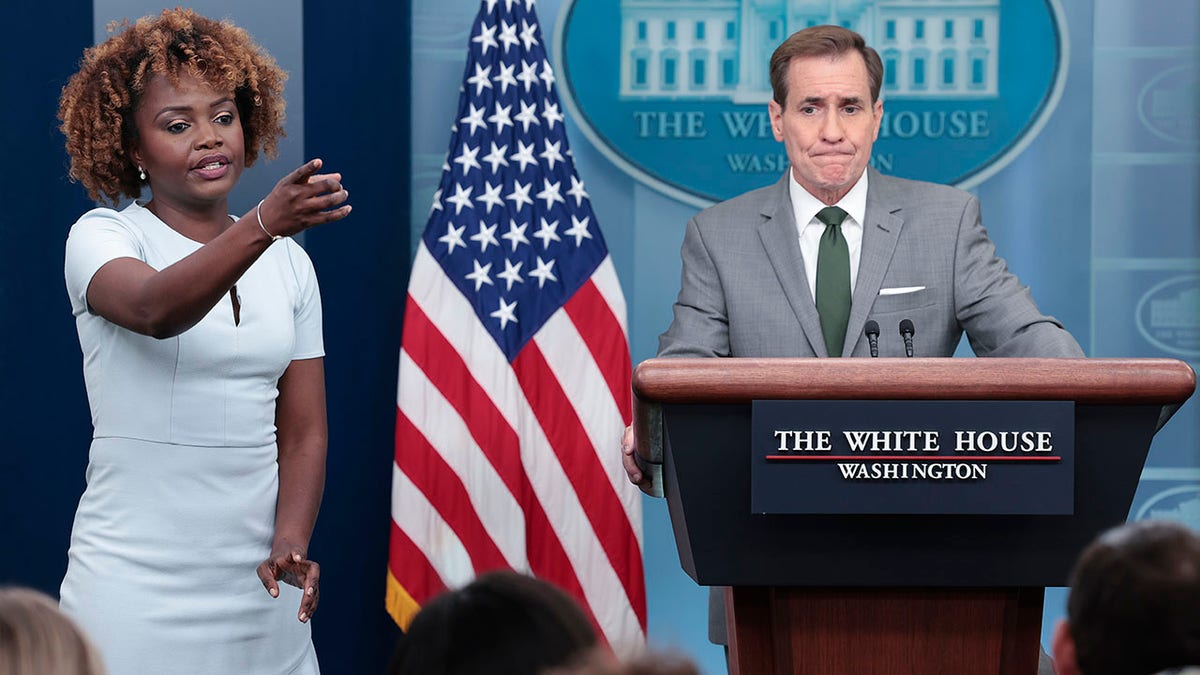 White House National Security Council spokesperson John Kirby, when asked Wednesday about efforts to get the hostages released, said "I have no specific progress to announce or speak to today other than that we continue to be focused on trying to get all the hostages out, certainly the American citizens that we know are being held, but all of them.  
JEWISH AMERICAN TURNS TO FIREARMS TO PROTECT THEMSELVES, THEIR FAMILIES AS ANTISEMITISM SURGES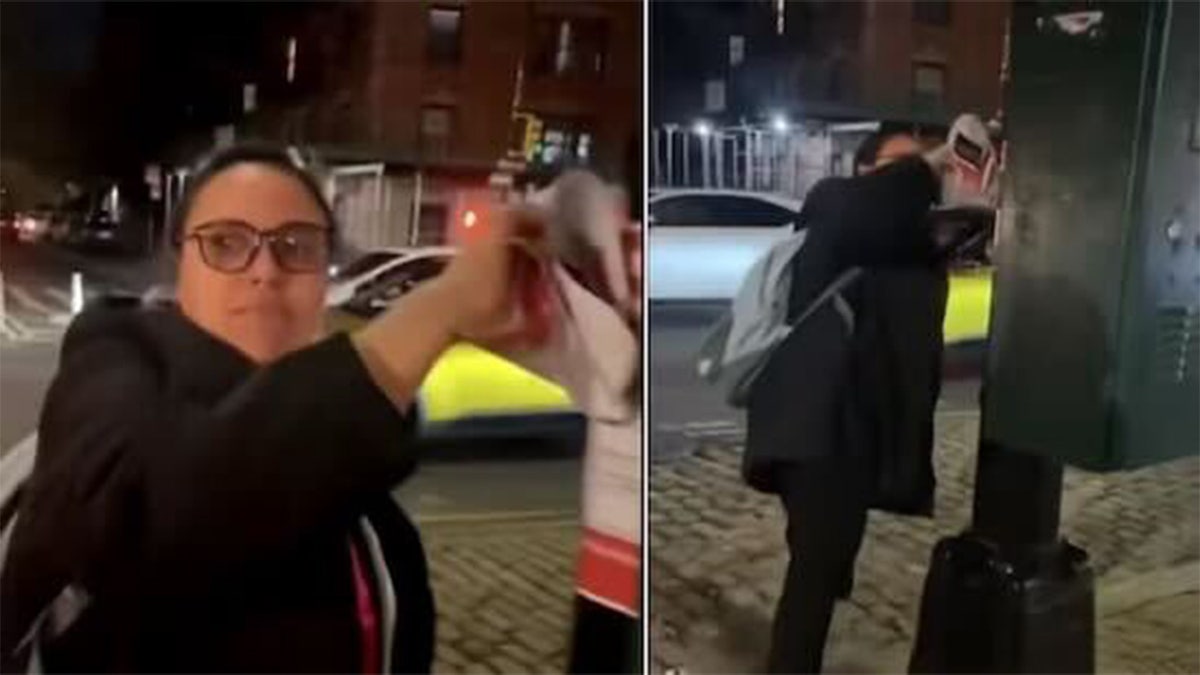 "And in order to do that, as we saw with the first four that got out, two Americans and then two Israelis, a couple of days later, there was enough of a pause in the fighting to allow for their safe passage," Kirby continued. "And that's what we're trying to get cemented is an agreement for as many pauses as might be necessary to get all of them out. But it's a delicate negotiating process. And we're still working at it." 
Kirby also said, "We have a way to communicate with Hamas" and "we're using that way and we're doing everything we can to get these folks back with their families."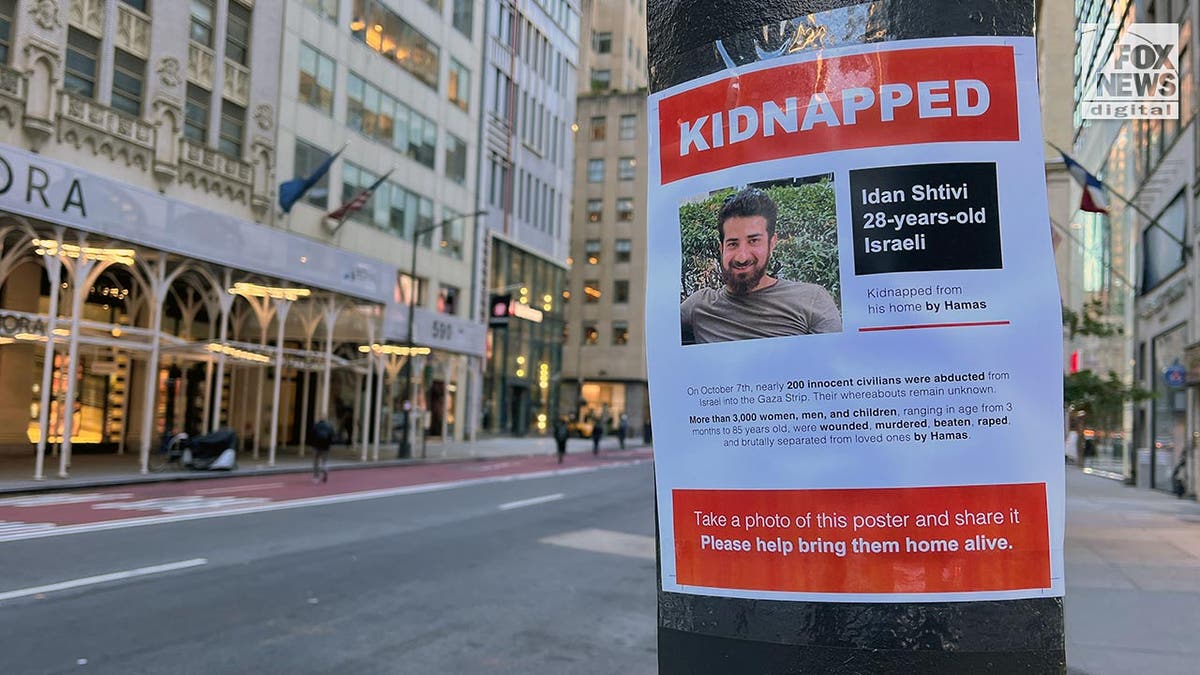 CLICK HERE TO GET THE FOX NEWS APP 
As for humanitarian aid entering Gaza, Kirby said in the last day, more than 80 trucks were able to enter the southern crossing at Rafah along Gaza's border with Egypt.