President Biden will travel to San Francisco and meet Chinese President Xi Jinping for a high-stakes meeting at the 30th annual Asia-Pacific Economic Cooperation (APEC) summit.
The showdown between the leaders of the world's two largest economies, who are on the opposite end of many issues, is likely to dominate the summit. For Biden, it will be an opportunity to highlight some of the areas where cooperation is possible, while also issuing stern warnings on key U.S. national interests in the region. The Chinese president will likely assert China's ability to influence global affairs and act as a mediator in some of the world's conflicts.
APEC is a coalition of nations with conflicting interests and values. It groups member economies and not nations and covers nearly 40% of the global population, about 62% of GDP and almost half of global trade, according to the State Department.  Participants include Taiwan, an island territory that Beijing considers part of China but the U.S. backs with military support.
This will be the first meeting between Biden and Xi since they met on the sidelines of the G-20 meeting in Bali in November 2022. Biden's meeting with Xi comes after several high-level U.S. officials met with their Chinese counterparts to ease tensions after the spy balloon incident earlier this year.
WH OFFICIALS CONFIRM DATE, LOCATION FOR BIDEN'S US MEETING WITH CHINESE PRESIDENT XI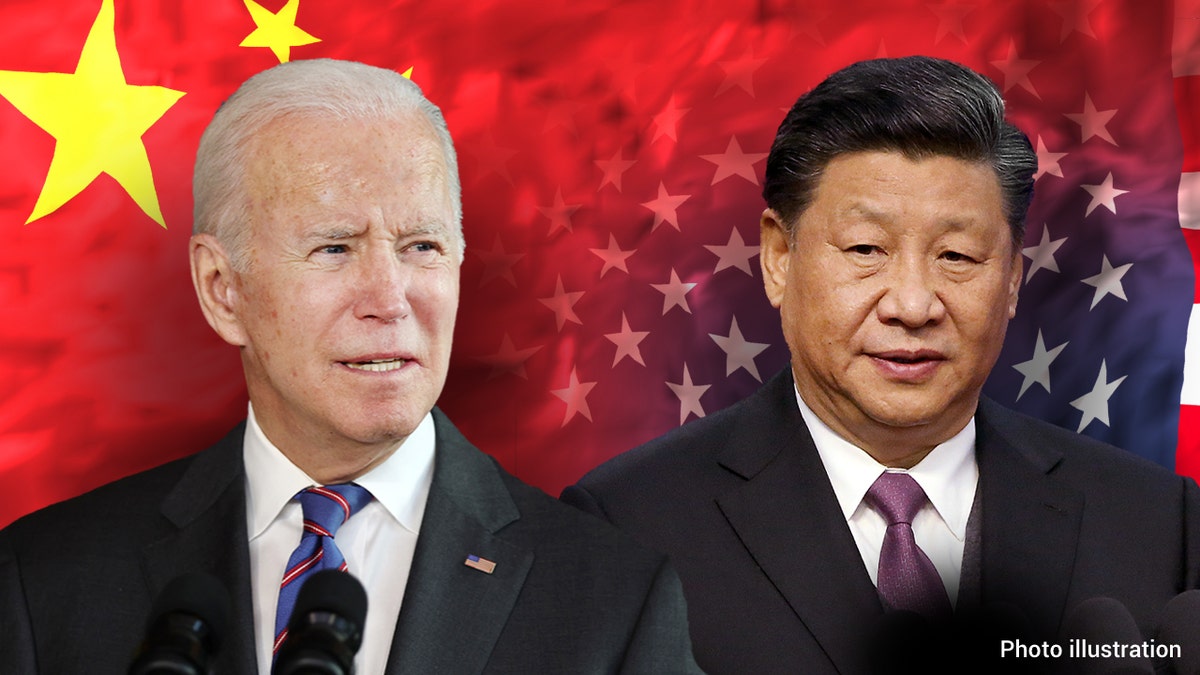 The U.S. and China are fundamentally at odds on many issues, and there are low expectations the meeting will yield significant results.
"There is no need for President Biden to meet with Xi Jinping to talk about Ukraine and Israel next Wednesday," China expert Gordon Chang told Fox News Digital. "If Biden wants Beijing to stop supporting Russia's war against Ukraine and Iran's war on Israel, he needs to impose severe costs on China.
"What more can Biden say to Xi next Wednesday that he hasn't already said? It's time to stop talking with Beijing and give up trying to entice and persuade the regime. We have tried all that 'engagement.'" 
Chang, author of the just-released "China Is Going to War," concluded, "Engagement has definitely failed. Continuing engagement looks like desperation. Nothing good ever happens when Chinese communists smell desperation."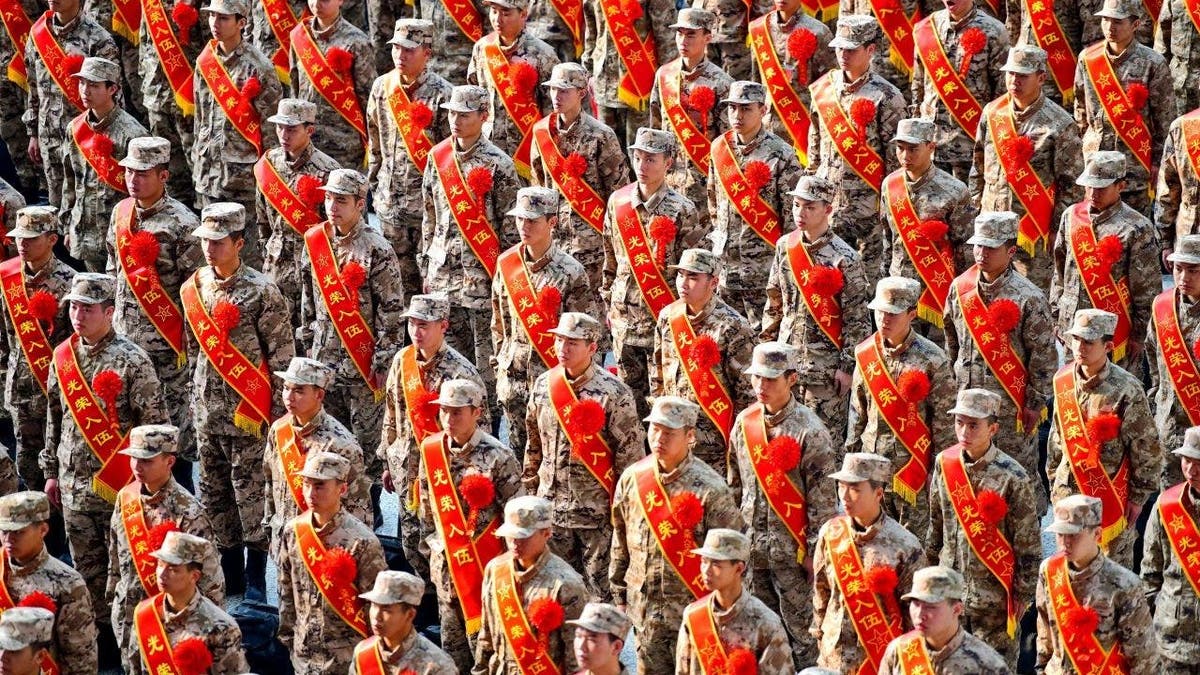 "The issues that divide the two sides are deep and structural at this point, and not something that can be resolved after a single conversation," Kharis Templeman, a research fellow at Stanford University's Hoover Institution, told Fox News Digital.
Templeman notes that the best opportunity for the Biden administration to assert American leadership will be on economic issues. 
THE ONE THING ZELENSKYY SHOULD DO TO PROVE UKRAINE DESERVES MORE FUNDING
"Concerns about supply chain security, AI regulation, green energy and carbon emissions and internet governance are all on the table and will probably see the U.S. and China on opposite sides. The open question is how other APEC members see these issues and whether the Biden administration can forge a consensus among like-minded allies and partners," Templeman said. 
Multiple world crises underpin the international summit, with Israel's war against Hamas in Gaza and Russia's invasion of Ukraine atop the global agenda. Since the Hamas terrorist attack on Israel Oct. 7 that killed 1,400 Israelis and saw 240 people taken hostage, Israel has launched a military campaign to eliminate the terrorist group.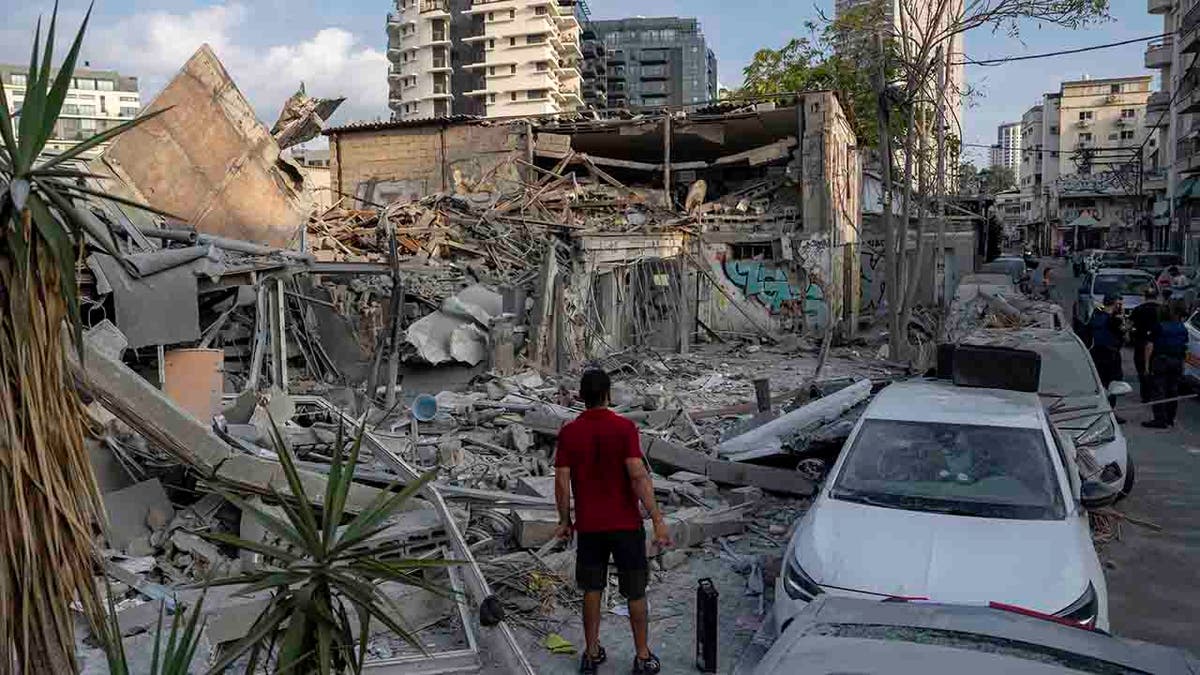 As the war in Ukraine approaches its second year, the Ukrainian counteroffensive in the east has hit a stalemate at a time when domestic forces in the U.S. and across NATO are starting to question the unrelenting military and financial support to Kyiv.
Beijing and Washington take vastly different approaches to Israel's war in Gaza and Russia's invasion of Ukraine. 
NETANYAHU TELLS BRET BAIER CEASE-FIRE 'MEANS SURRENDER,' INSISTS SQUAD MEMBER IS CALLING FOR 'GENOCIDE'
"On the conflicts in Europe and the Middle East, the U.S. message will be that if China wants to be respected as a great power in the world, it also has to shoulder more of the responsibility for global governance," Templeman noted. 
While Biden has stood firmly behind Israel and Prime Minister Benjamin Netanyahu, Beijing took a cautious approach after the attack from Hamas. China criticized Israel's bombardment of Gaza and the innocent loss of life but has refused to strongly condemn atrocities committed by Hamas.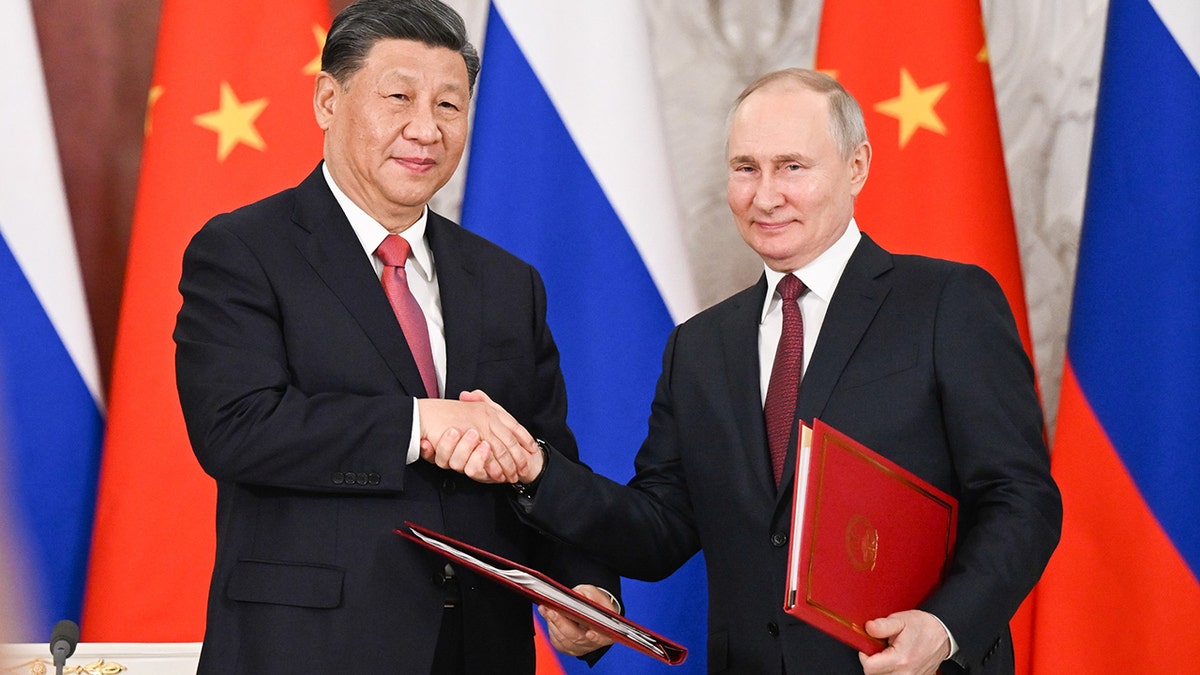 China is also calling for a cease-fire, while Biden has stopped short of calling for one. Instead, he's pushed for a temporary halt to the bombardment to allow for humanitarian aid to get into Gaza.
China has also been accused of taking sides in the Ukraine conflict with reports earlier this year claiming it was helping arm Russia in its war against Kyiv.
CLICK HERE TO GET THE FOX NEWS APP
APEC officially gets underway Saturday and runs through the following week. Biden and Xi are expected to meet later next week.
Fox News' Emily Robertson contributed to this report.