An American military aircraft crashed Friday night in the eastern Mediterranean Sea, U.S. European Command confirmed.
In a press release, U.S. European Command (EUCOM) said that the unspecified aircraft was conducting a training operation and "suffered a mishap and went down."
The organization, which is responsible for U.S. military operations across Europe, portions of Asia and the Middle East, the Arctic and Atlantic Ocean, said that they can "definitively say" that the mishap was "purely related to" training exercises and that there are "no indications of hostile activity."
It is not clear what service branch the personnel involved are a part of, or details about the aircraft or its crew. 
BIDEN HAMMERED FOR SEEMING CONFUSED DURING VETERANS DAY WREATH LAYING: 'JUST SO EMBARRASSING'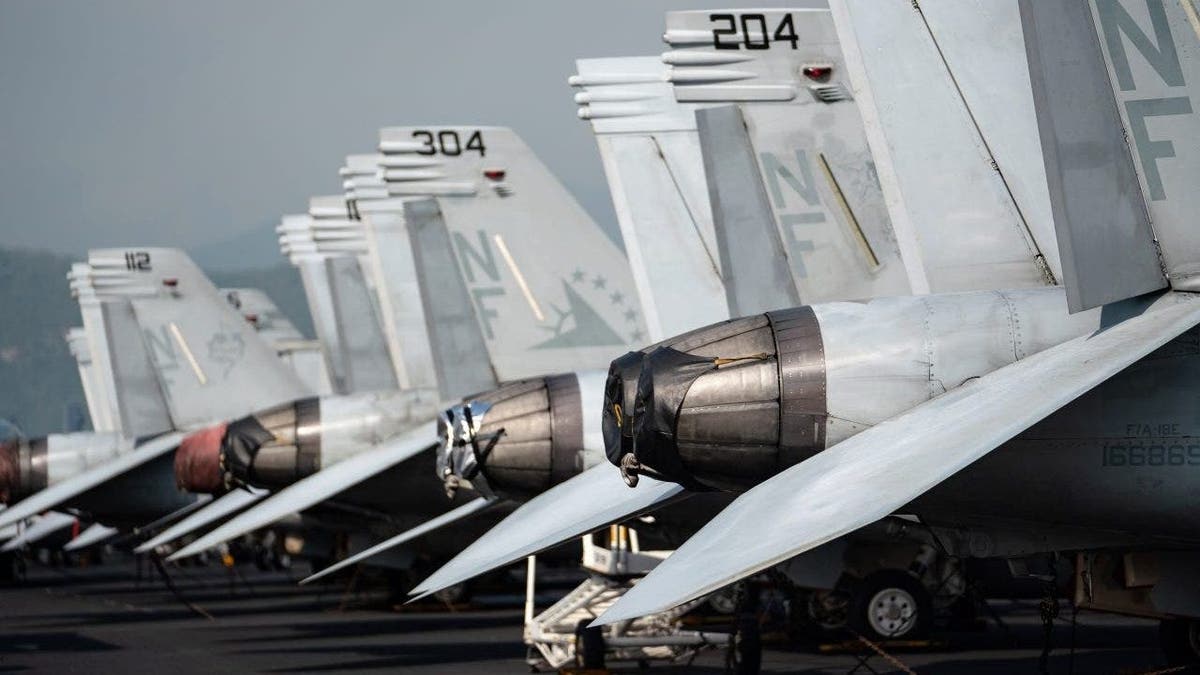 EUCOM also did not provide any additional information regarding how many crew were aboard the aircraft, saying that, "out of respect for the families affected, we will not release further information on the personnel involved at this time."
3 FISHERMAN VANISH NEAR GEORGIA, PROMPTING MASSIVE COAST GUARD, NAVY SEARCH
The cause of the training incident is currently under investigation, EUCOM said.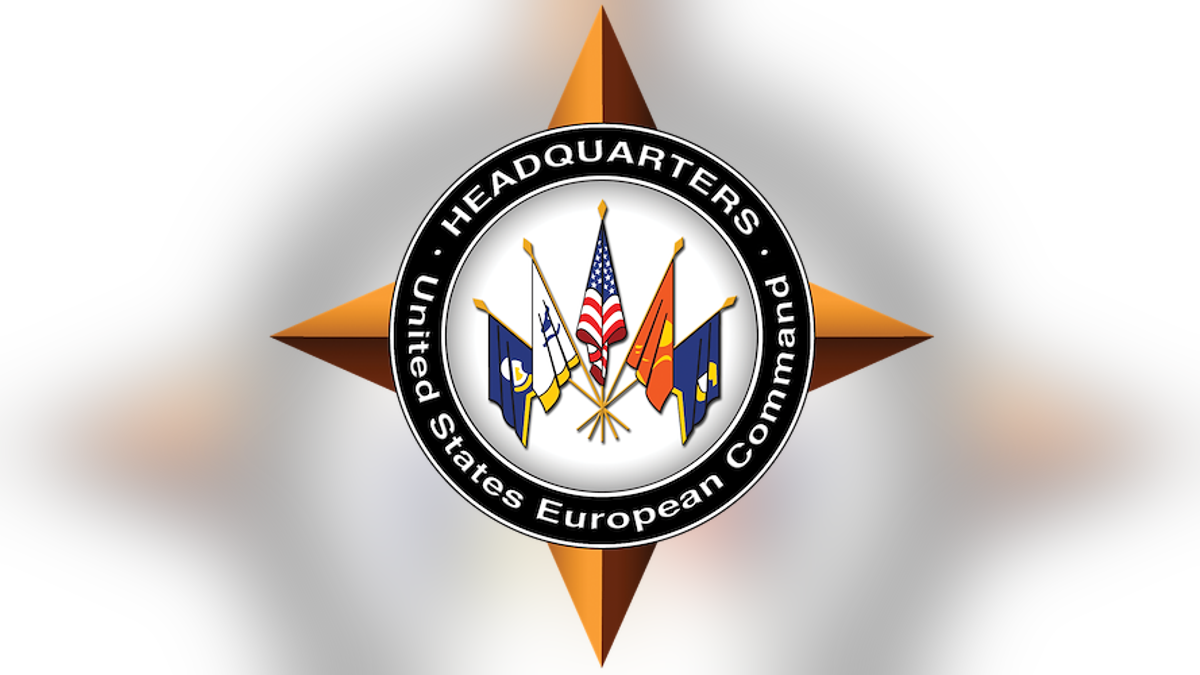 CLICK HERE TO GET THE FOX NEWS APP
EUCOM and the Department of Defense declined to provide any additional comment to Fox News Digital.