Former President Donald Trump is taking aim at the Justice Department over its indictment of President Biden's son Hunter Biden on federal firearms charges.
The former president claimed in a Truth Social post that the gun charge was "the only crime that Hunter Biden committed that does not implicate Crooked Joe Biden." 
Hunter Biden, in an indictment filed Thursday in federal court in Delaware by a special counsel overseeing the case, is accused of lying about his drug use when he purchased a weapon in 2018, during a time when he's acknowledged struggling with a crack cocaine addiction.  
The charges, which come weeks after a plea deal collapsed, are the latest twist in a long-running investigation into the president's son which could result in a high-profile trial ahead of a likely rematch between the elder Biden and Trump in the 2024 presidential election.
HOW MUCH TIME HUNTER BIDEN COULD FACE BEHIND BARS IF CONVICTED OF FEDERAL FIREARMS CHARGES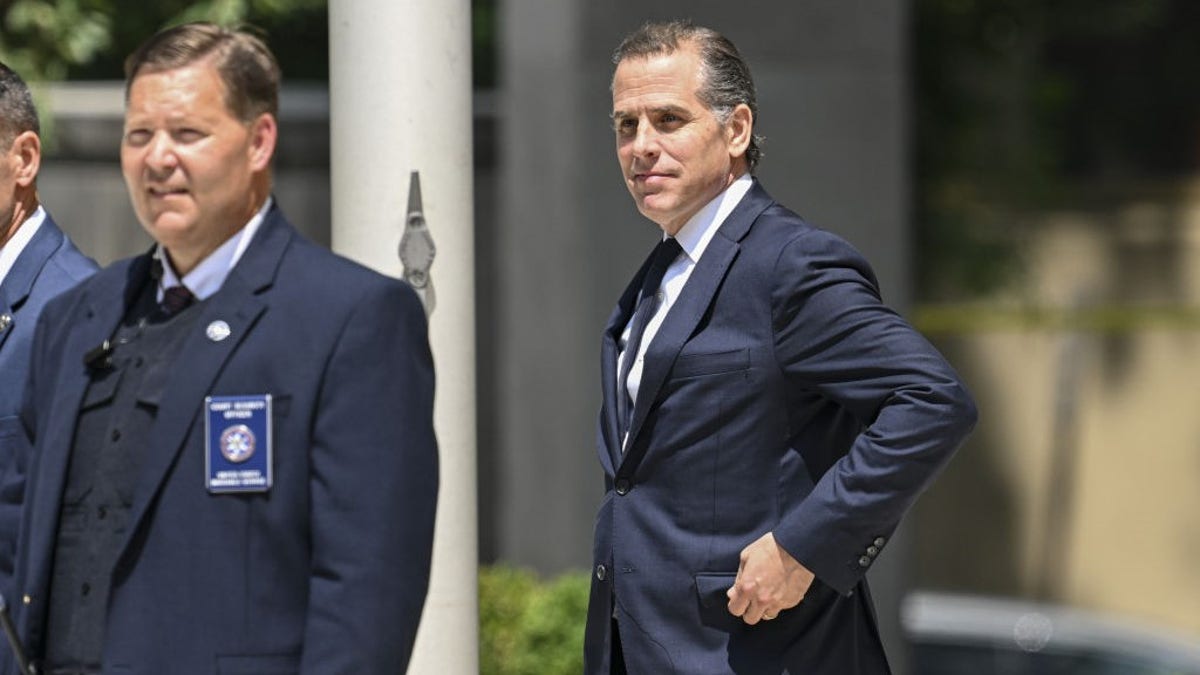 Trump, taking to social media moments after the news broke of the Hunter Biden indictment, reiterated his unproven claims that the Justice Department is working to undermine him in the 2024 election.
GOP House Speaker Kevin McCarthy announced on Wednesday that he was directing a committee to open an impeachment inquiry into the president. House Republicans allege that the president — when he was serving as vice president in the Obama administration — profited off his son's foreign business deals. 
Trump also slammed the Justice Department, and Democrats, for what he claimed are the "horrible, very unfair, and mostly illegal Witch Hunts," as he referred to his own federal indictments related to the January 6, 2021, attack on the U.S. Capitol and his handling of classified documents after leaving the White House.
The former president concluded his post: "They have opened the proverbial Pandora's Box, and it is possible that the USA will never be the same again. SO SAD!!!"
CLICK HERE TO READ THE INDICTMENT AGAINST HUNTER BIDEN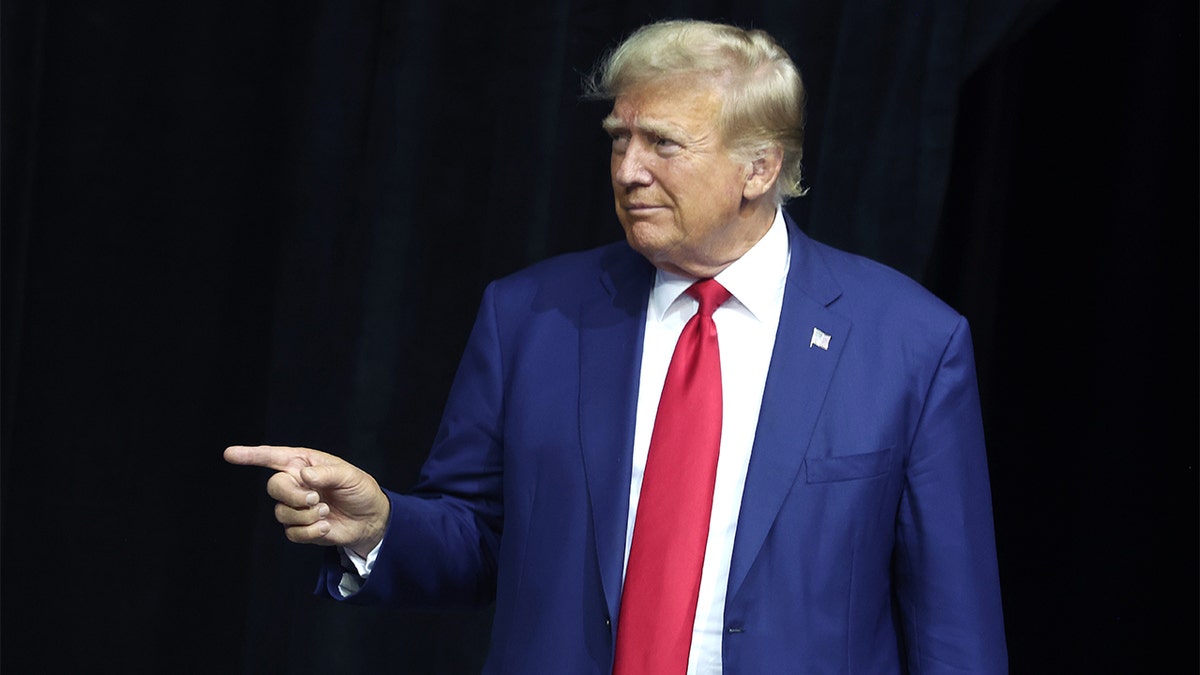 Trump wasn't the only Republican presidential candidate to react to the bombshell Hunter Biden developments.
Multimillionaire biotech entrepreneur Vivek Ramaswamy, who's Trump's biggest supporter in the large field of contenders vying for the GOP presidential nomination, argued in a social medial posting that "Today's indictment of Hunter Biden is a smokescreen. Don't fall for it."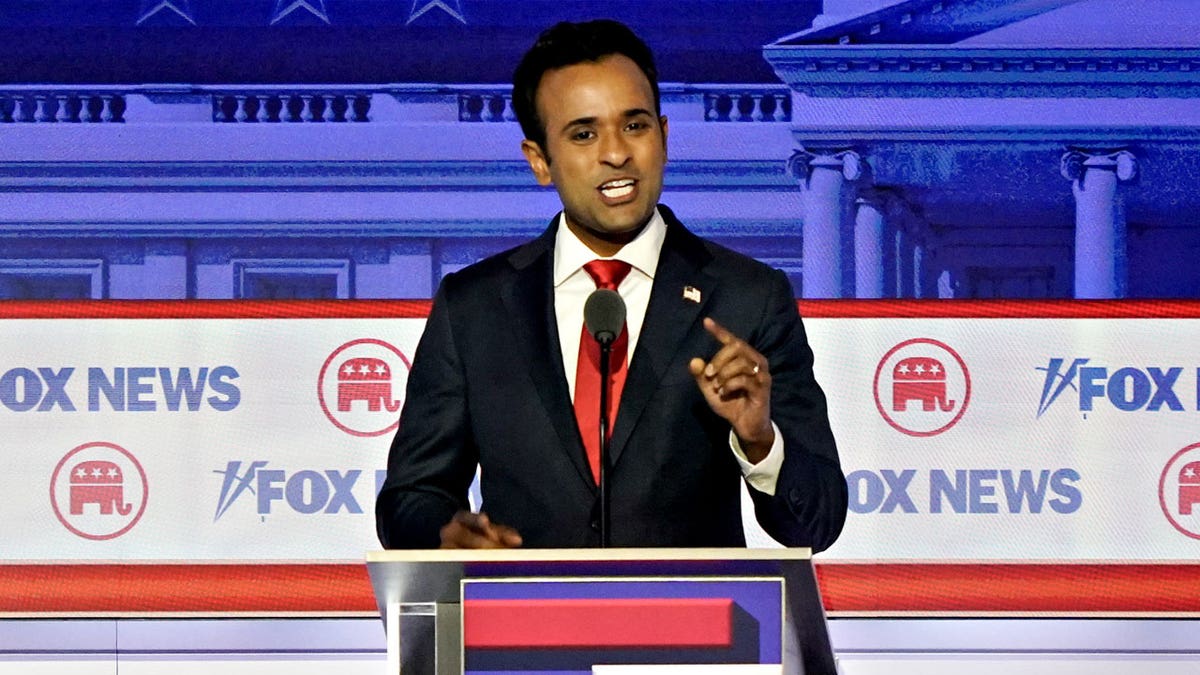 "This is a fig leaf designed to deflect attention away from the real problem: the Biden family is selling out U.S. foreign policy for their own family's private financial gain," Ramaswamy charged. "That's really what's wrong, and we must hold politicians in both major political parties when they use our foreign policy to enrich their family members."
North Dakota Gov. Doug Burgum, who's also campaigning for the 2024 GOP presidential nomination, said in an interview on Fox News' "Your World with Neil Cavuto" that "I think is just the tip of the iceberg with these indictments."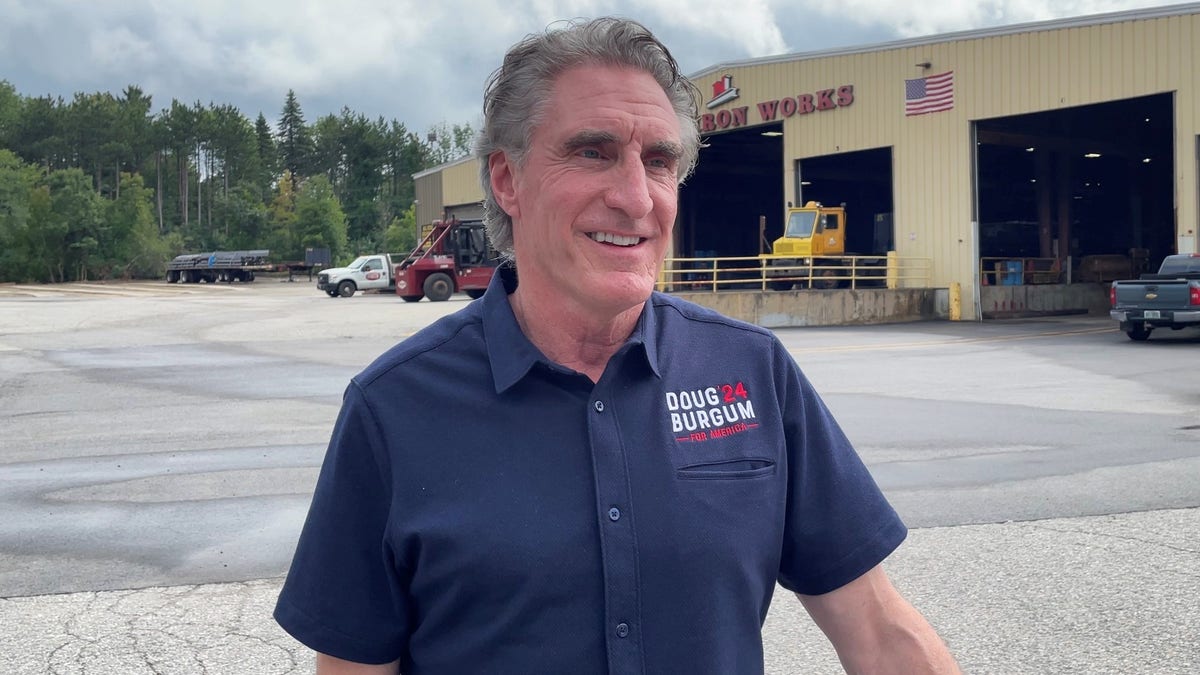 CLICK HERE TO GET THE FOX NEWS APP
"The bigger issue is influence peddling and the fact that the United States could be compromised on foreign policy with countries because of illegal payments, you know, channeled through these shell companies. But I think it's good the inquiry is going on. I think it's good that they're continuing to pursue," Burgum added. 
Get the latest updates from the 2024 campaign trail, exclusive interviews and more at our Fox News Digital election hub.