The brother-in-law of former Georgia gubernatorial candidate Stacey Abrams, a Democrat, has been arrested in Florida on charges of human trafficking, battery and lewd or lascivious touching of a minor, according to the Office of the State Attorney for the 13th Judicial Circuit.
"Jimmie Gardner, a youth motivational speaker and brother-in-law of former Georgia gubernatorial candidate Stacey Abrams, is facing serious charges of human trafficking and is currently in jail in Hillsborough County with no bond. Gardner is scheduled to face a judge in first [court appearance] in Tampa tomorrow," the office said in a Friday press release.
Tampa Police stated that the incident occurred early Friday morning at the Renaissance Hotel at International Plaza when 57-year-old Jimmie Gardner allegedly engaged in sexual acts with a 16-year-old girl before assaulting her during an altercation.
GEORGIA REPUBLICANS DUNK ON VOTING LAW CRITICS AFTER MLB ALL-STAR GAME RETURNS TO ATLANTA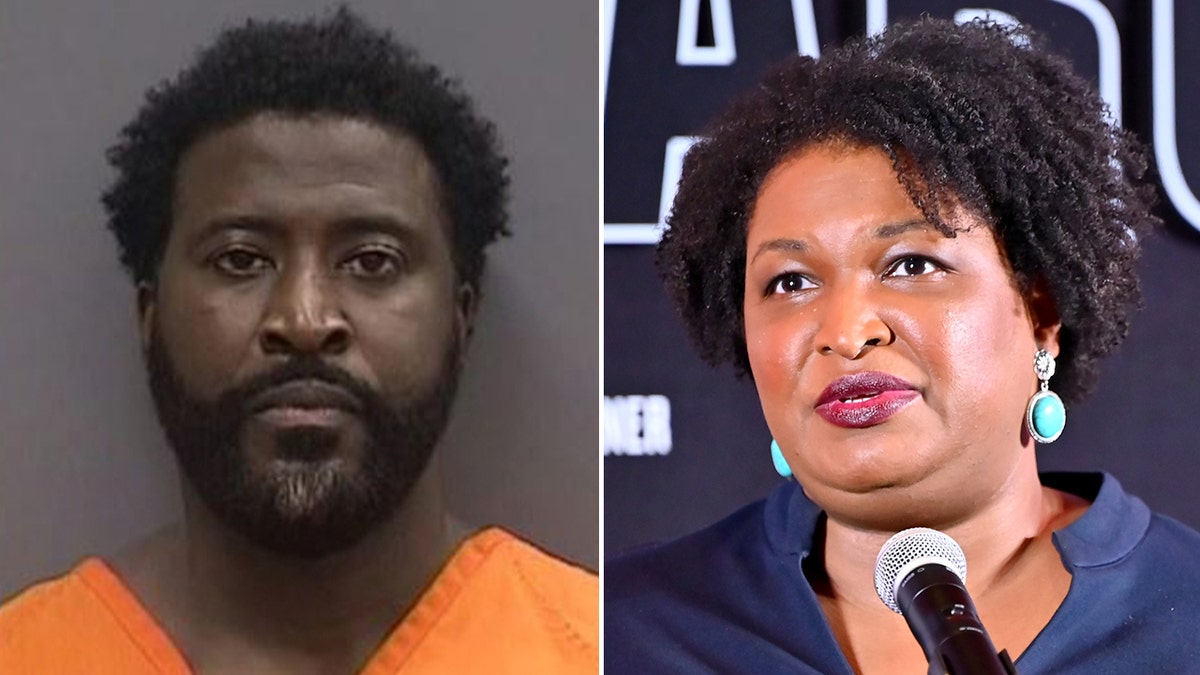 Gardner allegedly met the minor at 1:43 a.m. and invited her into his hotel room, which she accepted, before offering to pay her for sex.
"The victim initially agreed but later told Gardner that she no longer wanted to engage and he became angry," police said. "Gardner advised the victim that she needed to leave his hotel room. The two got involved in a verbal altercation that escalated to a physical dispute after Gardner placed his hands around the victim's neck, impeding her breathing." 
"After the dispute, Gardner left the hotel room, and the victim called 911."
STACEY ABRAMS' VOTING GROUP ACCUSED OF 'POOR FINANCIAL RECORD-KEEPING': REPORT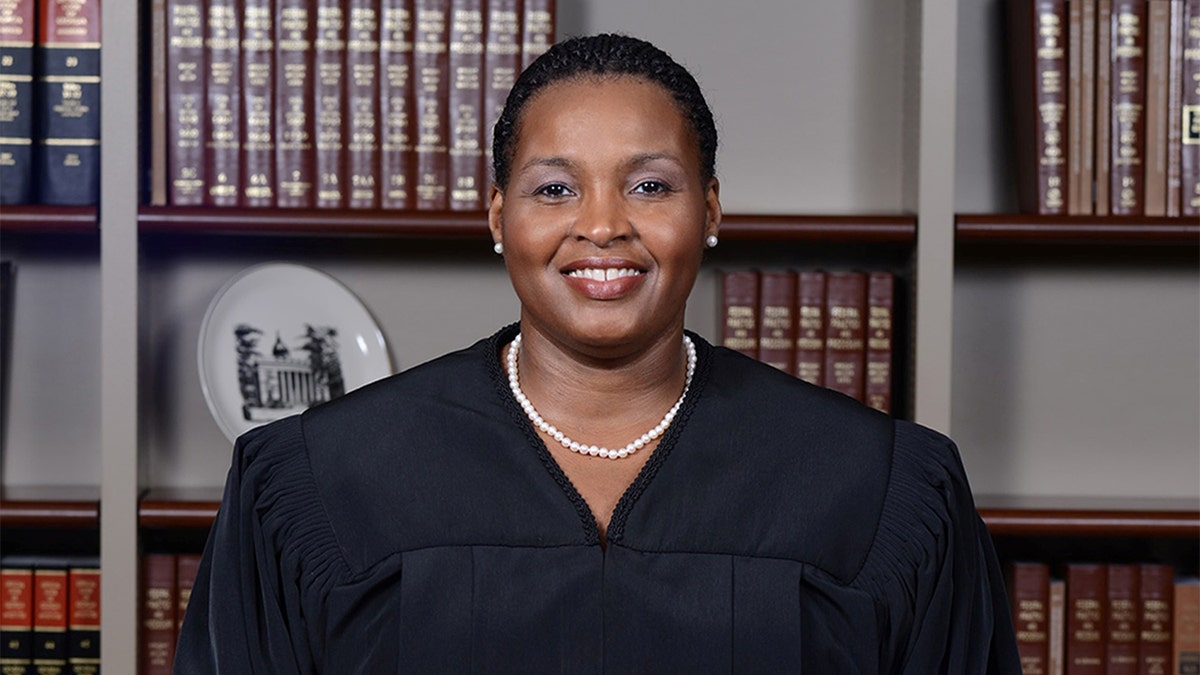 Police said they found the victim at the scene when they arrived, but that Gardner had already left the hotel. He later turned himself in to the Tampa Police District 1 Office, and was charged with "human trafficking, lewd and lascivious touching of certain minors, and battery."
According to the Office of the State Attorney, Gardner spent 25 years in prison for sexually assaulting two women in West Virginia in 1987, but was later exonerated.
CLICK HERE TO GET THE FOX NEWS APP
Gardner is the husband of U.S. District Court Judge Leslie Abrams Gardner, Abrams' sister, who was appointed by former President Barack Obama in 2014 before being unanimously confirmed by the Senate.
Fox News Digital has reached out to Abrams and Judge Gardner for comment.