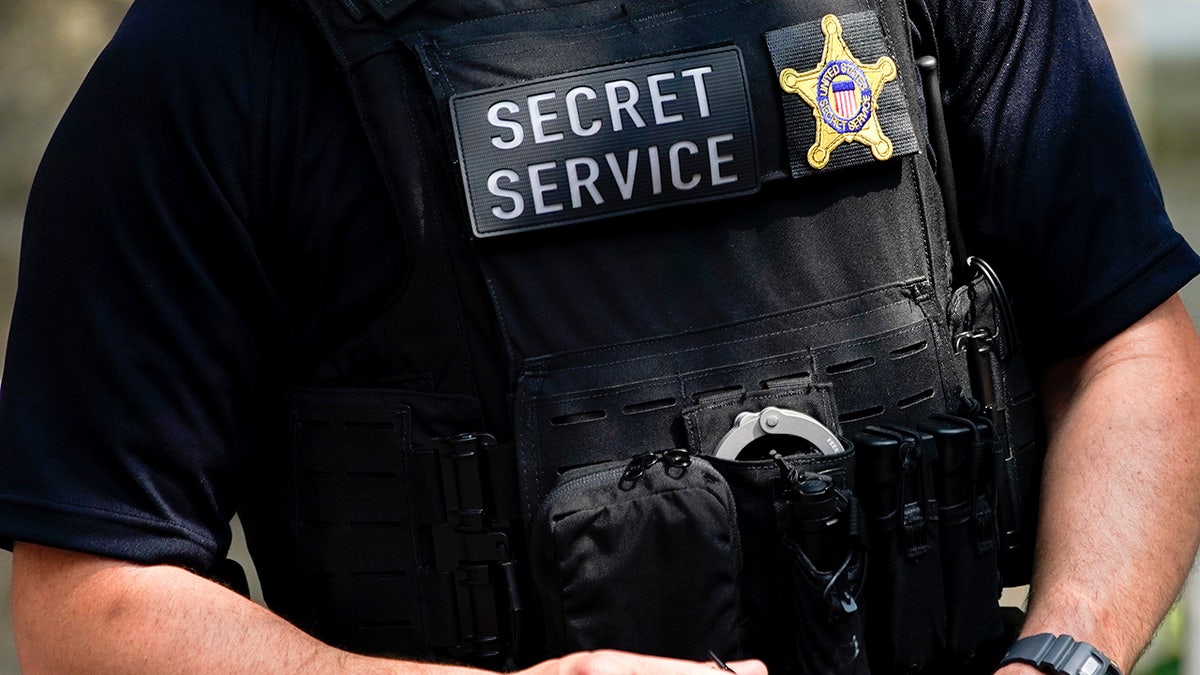 A U.S. Secret Service agent assigned to protect President Biden's granddaughter, Naomi, opened fire overnight at attempted car break-in suspects in Washington, D.C., Fox News confirmed. 
At around 11:58 p.m. on Sunday in the Georgetown neighborhood of D.C., Secret Service agents encountered possibly three individuals breaking a window on a parked and unoccupied government vehicle, the agency confirmed in a statement obtained by Fox News. 
During the encounter, a federal agent discharged a service weapon, and it is believed no one was struck, the Secret Service said. The offenders immediately fled the scene in a red vehicle and a regional lookout was issued to supporting units. 
"There was no threat to any protectees and the incident is being investigated by the DC Metropolitan Police Department and the Secret Service," the statement said. 
The Associated Press first reported that the federal agent involved was assigned to project Naomi Biden. 
The Associated Press contributed to this report.