Mere months after drivers in Oregon got the green light to pump their own gas, one of the state's biggest labor unions is trying to ban self-service again.
"For decades, Oregon stood shoulder to shoulder with New Jersey as the last bastions of resistance to self-serve gas," reads the petition promoted by United Food and Commercial Workers Local 555. "The Beaver State should restore its historic alliance with the Garden State in defense of jobs and accessibility."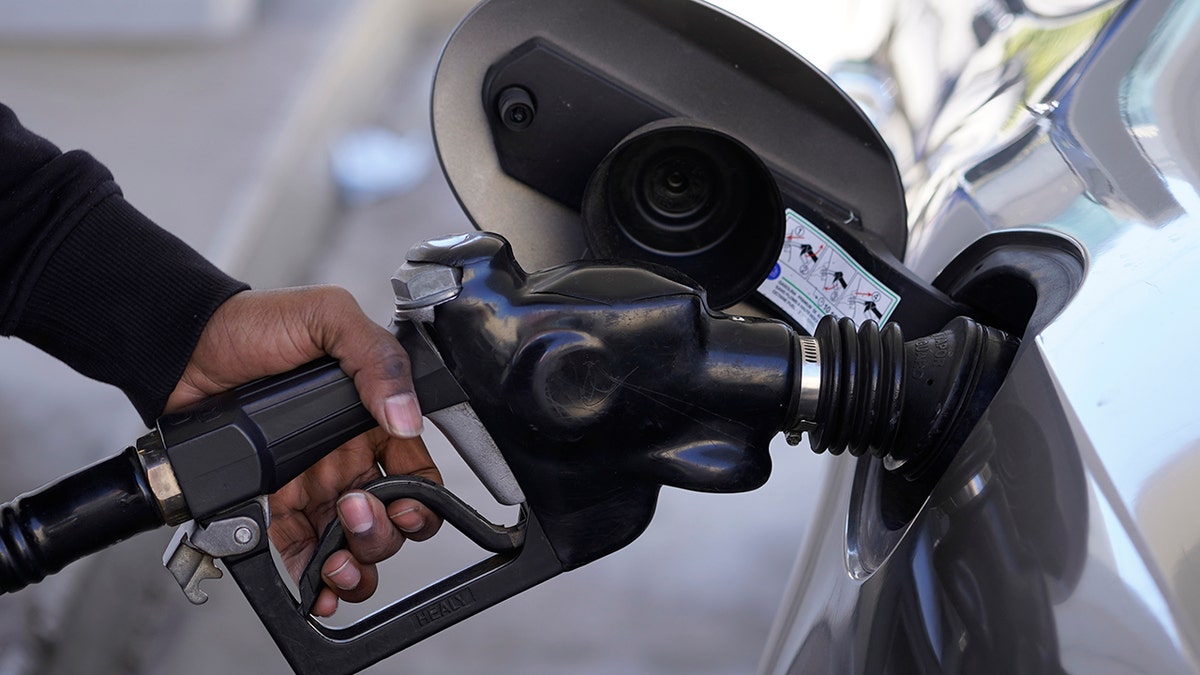 SAN FRANCISCO AREA PUSH TO BAN GAS APPLIANCES AMID BLACKOUTS IS 'PURE EXTREMIST POLITICS,' CEO SAYS
Oregon Gov. Tina Kotek signed a bill in July allowing drivers across the state to choose between filling their own gas tank or having an attendant do it for them. Gas stations are still required to staff at least half their pumps under the new law for drivers who want an attendant to fill their tank.
The law took effect immediately and left New Jersey as the only state prohibiting drivers from pumping their own gas.
PROMINENT CRITIC OF BLUE STATE HOMELESS POLICIES ARRESTED ON THEFT CHARGES IN OREGON
But UFCW Local 555 recently launched a state initiative petition that would repeal the law and ban all self-serve gas, including in rural Oregon counties where drivers have been allowed to fuel up on their own at night for nearly a decade.
Motorcyclists would still be allowed to pump their own gas under the proposed measure, but an attendant would have to hand them the nozzle.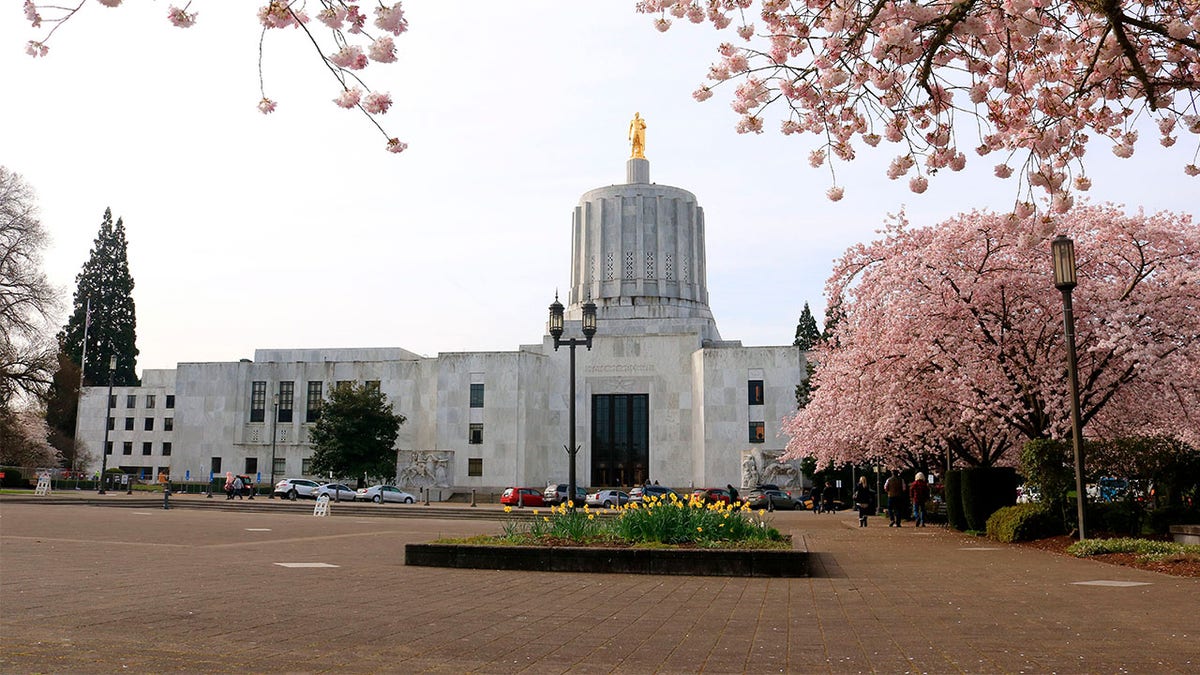 BLUE STATE SUSPENDS BASIC SKILLS GRADUATION REQUIREMENT AGAIN, CITING HARM TO STUDENTS OF COLOR
UFCW Local 555 represents more than 30,000 workers in retail, manufacturing and healthcare. It claims allowing people to pump their own gas has resulted in safety issues, layoffs and less accessible pumps. 
"This bill is clear favoritism for big oil companies over the interests of workers," UFCW Local 555 President Dan Clay said in a statement after the law passed. "While some Oregonians may experience marginal convenience, the underlying motivation is just a corporate giveaway that adds a burden to disabled drivers and undermines the safety and welfare of workers."
Clay is one of the chief petitioners of the new proposed ballot measure.
CLICK HERE TO GET THE FOX NEWS APP
The union has to collect at least 117,173 valid signatures to get the measure on the November 2024 ballot, Oregon Public Broadcasting reported.
The rule change fiercely divided Oregonians, with some complaining in testimony to legislators that people would now have to "get out in the rain and cold to pump their gas."
Others said it was time for Oregon to join the other 48 states and "get rid of the arbitrary bottlenecking of the process of fueling our cars."