Several leading Pennsylvania universities that receive millions of dollars in state aid must publicly disclose more records about their finances, employment and operations, under legislation signed Thursday by Gov. Josh Shapiro.
Shapiro, a Democrat, signed the bill a day after it passed the Senate unanimously.
For years, lawmakers have sought to expand public disclosure requirements over Pennsylvania's four state-related universities: the University of Pittsburgh and Temple, Lincoln and Penn State universities.
PA SENATE AUTHORIZES UNIVERSITY FUNDING AMID ONGOING FISCAL YEAR DISPUTE
The schools supported the bill that passed.
Under it, the universities will be required to publish various pieces of information about their finances, employment and operations. Some of it they already voluntarily produce, such as open meeting minutes from their boards of trustees, enrollment and staff employment figures.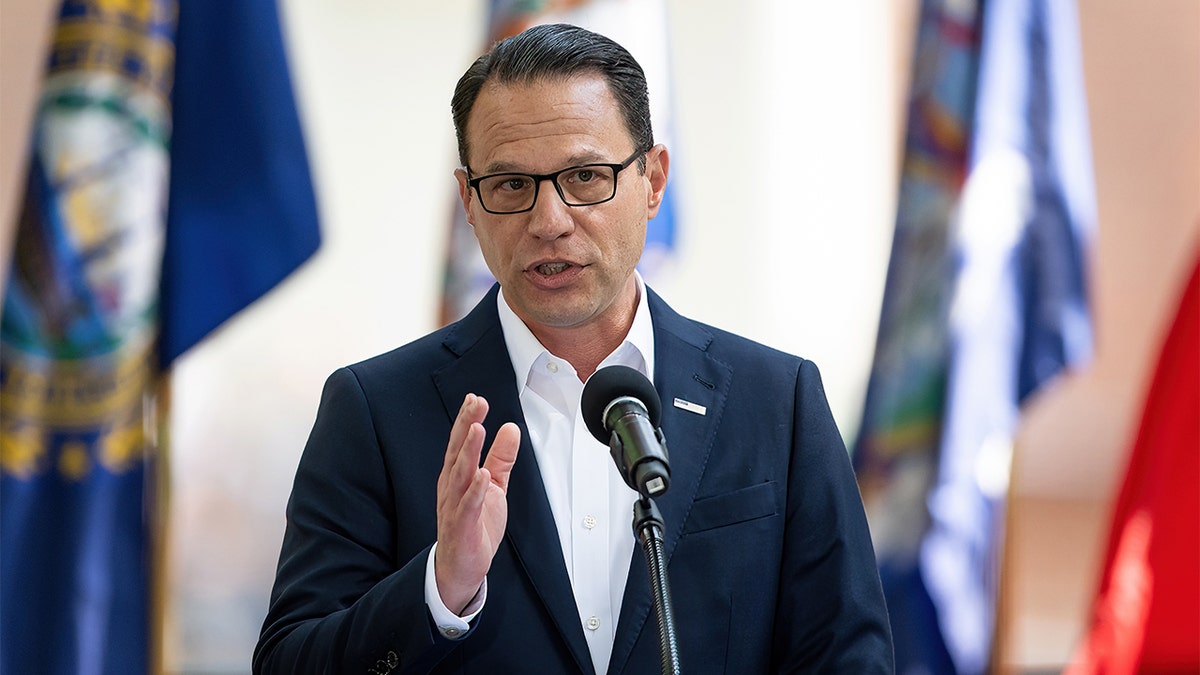 In addition, the universities will be required to list the salaries of all officers and directors, as well as up to the 200 highest-paid employees, plus faculty salary ranges. They will have to report detailed financial information for each academic and administrative support unit and any enterprise that is funded by tuition or taxpayer money, plus detailed information about classification of employees and course credits.
The schools also will have to publish information about each contract exceeding $5,000 online and submit it to the governor's office and Legislature.
PA HOUSE ADVANCES BILL TO PROTECT ABORTION ACCESS FOR OUT-OF-STATE RESIDENTS
The four universities, referred to as "state-related universities," are not state-owned, but receive hundreds of millions in taxpayer dollars that support in-state tuition and operations.
The bill passed on the same day lawmakers resolved a partisan fight over the hundreds of millions of dollars in annual aid the state sends to the four schools.
Lincoln University received a $3 million increase after it kept tuition flat for the 2023-24 school year. The other three schools increased tuition, stiffening Republican opposition to giving them an increase. Shapiro signed the $603 million in aid into law Thursday.
CLICK HERE TO GET THE FOX NEWS APP
The universities are otherwise exempt from Pennsylvania's open records law that covers state agencies, including the state-owned universities in the Pennsylvania State System of Higher Education.