An Oregon Democratic congressional candidate is embracing her past and looking to "reclaim her sexuality" after a clip of her working at a Manhattan BDSM dungeon was leaked online earlier this year.
Prior to being exposed for her past work in her 20s and 30s, Courtney Casgraux, a 41-year-old self-described international businesswoman who is seeking to represent Oregon's 1st Congressional District in the House, worked as a dominatrix and charged clients an estimated $500 per hour.
In an interview with the New York Post, Casgraux discussed how she felt when the video was released and how she's using the incident to empower her campaign for Congress.
"[I was] just panicking. . . .  Then I was like, 'Who did this?' and I just started calling every single person that I pretty much knew from my past. . . . I was like hyperventilating, crying," Casgraux, the single mother of a teenage son, recalled of how she felt when she found out about the video.
PARENTS, KIDS SIDELINED AS PORTLAND TEACHERS' UNION, DISTRICT REMAIN GRIDLOCKED AMID STRIKE: 'SETTING US BACK'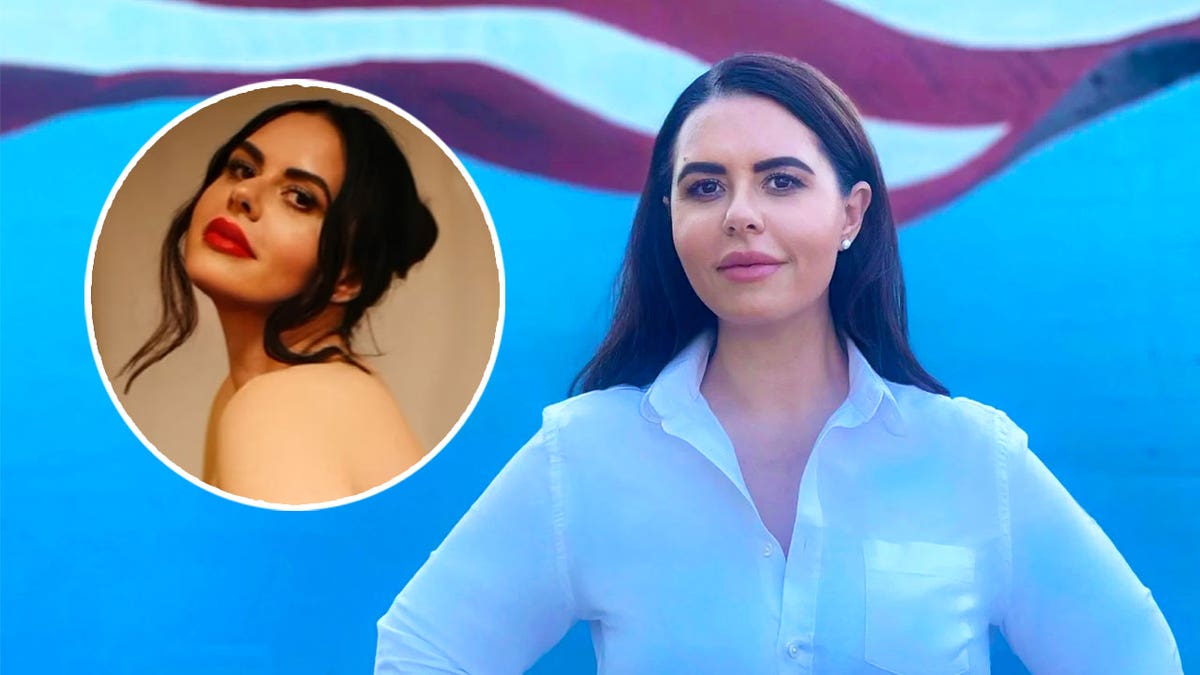 A native of California, Casgraux returned to the BDSM industry during the COVID-19 pandemic, this time working at Donatella's Dungeon — an S&M club located in Midtown Manhattan, according to the Post.
Though she was never able to identify who was responsible for leaking the video, Casgraux told the outlet she believes someone was attempting to "shame" her.
"To shame me for something that helped create the life that I have today where I have opportunity . . . made me really mad. Because it felt like an attack on women, not just an attack on me," Casgraux said.
Despite the incident that rattled Casgraux, she is now attempting to win a seat in the House that's currently held by Democrat Rep. Suzanne Bonamici, who's seeking re-election to her post. Casgraux's campaign has reportedly focused on abortion rights and reversing the decriminalization of certain drugs in Oregon.
OREGON MOMS UNION SLAMS REMOVAL OF STANDARDIZED TEST FROM HIGH SCHOOL GRADUATION REQUIREMENT: 'NOT SURPRISING'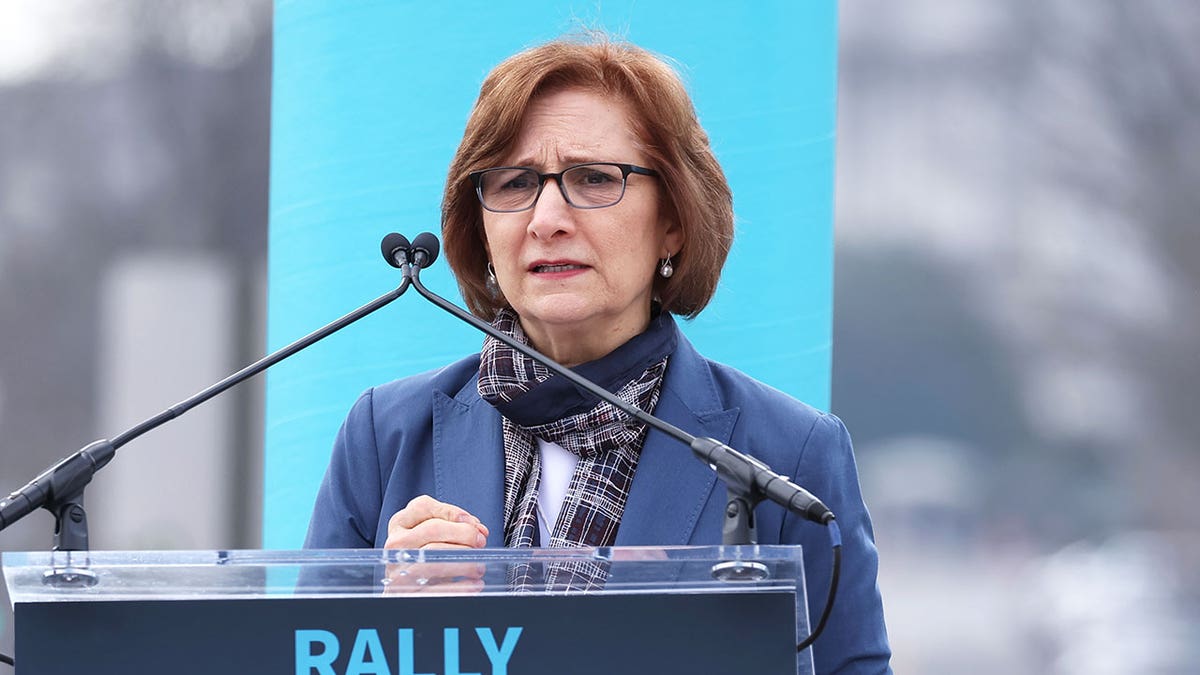 Casgraux, who the outlet reported is looking to use the "outing" in an effort to "reclaim her sexuality," recently created a Playboy profile where she can sell risqué pictures of herself for up to $150 each.
Through the Playboy profile, Casgraux, who doesn't receive compensation from Playboy, posts other material, such as an explanation of how Article 2 of the Constitution grants presidential powers and impeachment, as well as her views on challenges faced by American farms, according to the report.
"Once [the video] came out and I got the Playboy page, I was like, 'Oh my God, I feel like I can just be me.' And I could say the things that I wanna say, and I can be funny and be tongue in cheek with things, and reclaim my sexuality," she said of the experience thus far.
The Post reported that Casgraux's campaign has only raised $757 from a total of 13 donors so far, but her persistence in the race remains.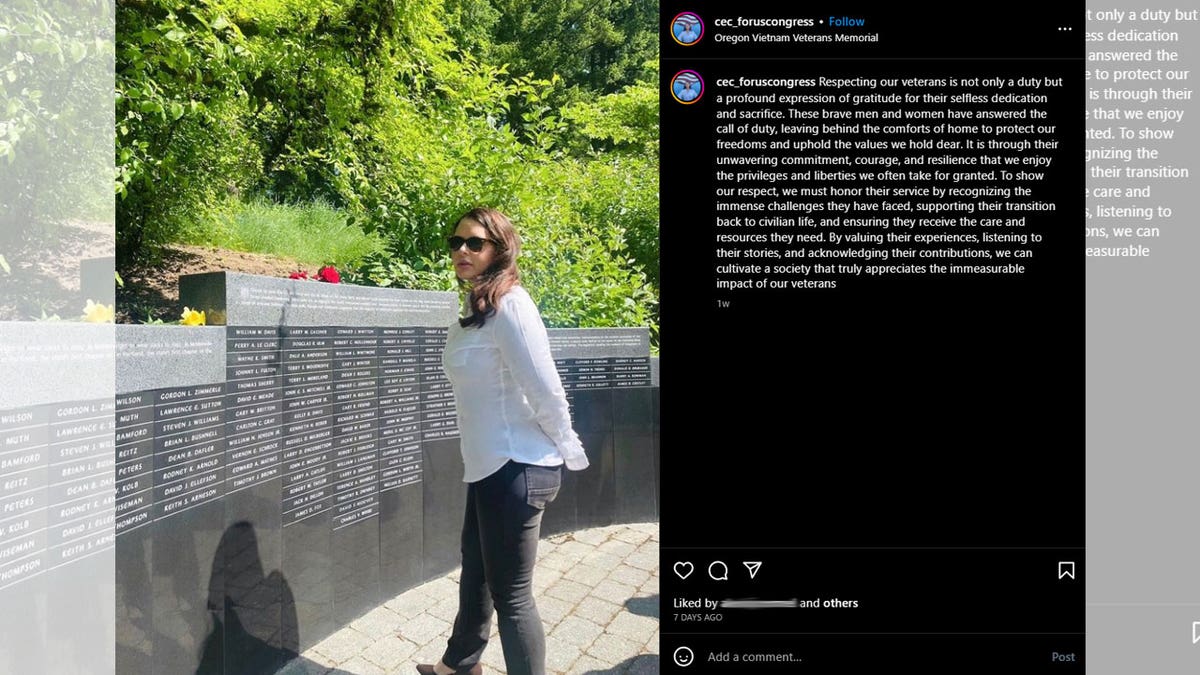 CLICK TO GET THE FOX NEWS APP
Casgraux explained that her campaign, which was launched in June, is about more than winning a seat in Congress.
"If I can win, that's incredible — let's go to Washington . . . and we'll make amazing legislation," she told the outlet. "But there's no losing if I can make one woman feel like there's no shame in your past and what you have done. . . . You too can run for Congress."
Fox News Digital reached out to Casgraux, but did not receive an immediate response.