An elected Democratic county legislator in Westchester County, New York, is facing scrutiny for allegedly purchasing a New York City apartment through an affordable housing program that he allegedly turned into an investment property.
A spokesman for New York City's Department of Housing Preservation and Development said the department is probing whether Westchester Board of Legislators Chairman Vedat Gashi, a Democrat from Yorktown, violated a regulatory agreement that oversees a 12-unit building in Manhattan's Upper West Side, the Rockland/Westchester Journal News reported last week.
Gashi and his wife have owned the four-bedroom affordable co-op in Manhattan since 2015, the outlet's Tax Watch column reported. Under the co-op's regulatory agreement, the apartment should serve as Gashi's primary residence. The Westchester Democrat, however, has a separate five-bedroom, 4,000-square foot residence in Yorktown where he resides with his family, the outlet reported. That home is valued at just under $1 million. 
The board of the co-op can provide written exemptions to the rule, which Gashi said he was granted, but did not provide proof of the exemption, according to the Rockland/Westchester Journal News. Gashi serves as secretary of the co-op's board, according to the outlet.
NY POLS KEPT DEM AIDE ON STAFF FOR MONTHS DESPITE CLAIMS HE WAS VIDEOED SOLICITING A TEEN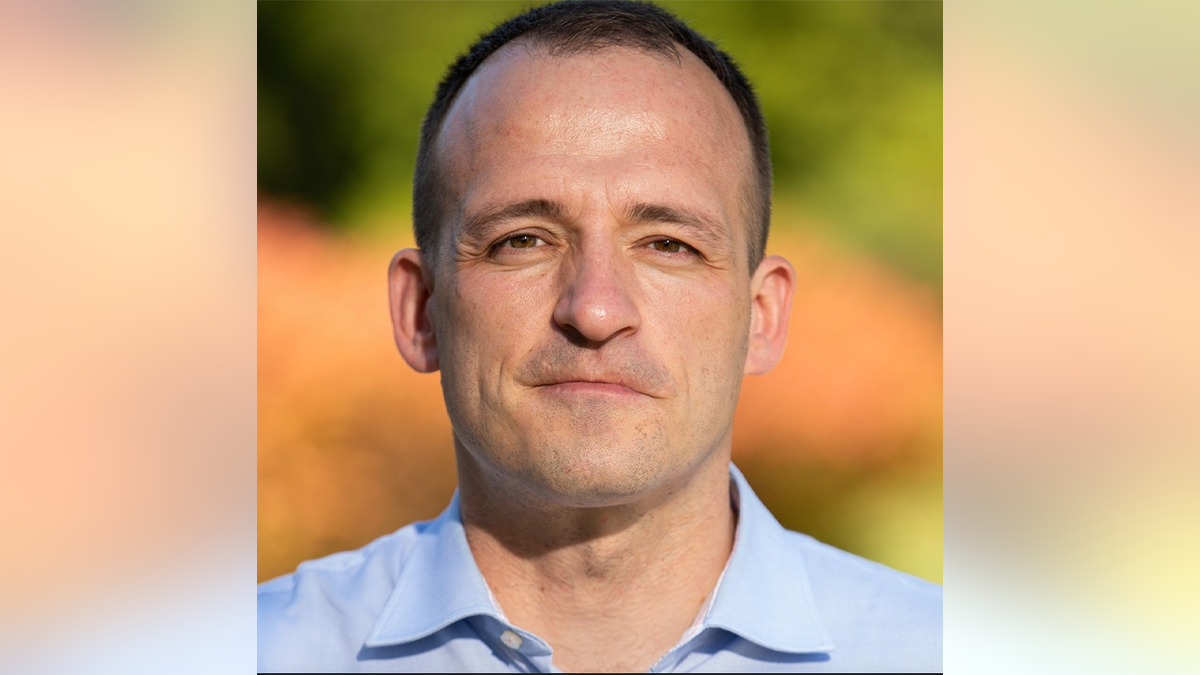 The apartment is listed as a business venture on Gashi's financial disclosure statement to the county, the outlet reported. Gashi said he was renting the apartment but did not specify how long he had lived in the building. 
A spokesman for New York City's Department of Housing Preservation and Development, William Fowler, said apartments like Gashi's can be sublet for up to 18 months across a five-year period, but still must be used as the owner's primary residence. The city's affordable housing program allows tax breaks for shareholders as part of its mission to offer affordable housing options to low-income New Yorkers. 
"That was not the program's intention," Fowler told the Rockland/Westchester Journal News. "This is housing for low-to-moderate income New Yorkers, not for a county legislator in Westchester County."
NY POLICE USED AI TO TRACK DRIVERS ON HIGHWAYS AS ATTORNEY QUESTIONS LEGALITY
Gashi is a real estate attorney who was first elected to the county board in 2019, before becoming chairperson of the county legislature in May of this year. 
Gashi, who emigrated as a child from former Yugoslavia, denied any wrongdoing in a statement last week. 
"My wife and I worked and saved to purchase this apartment in 2015 to be our family home for us and our children," he said. "Our family has grown and we have made our way back to my childhood home in Yorktown, where my wife and kids and I now reside and my kids attend school. We have followed every housing rule and have always sought explicit written permission for our use of residence in this building from the cooperative, including ensuring that we qualified to purchase."
Another Democratic Westchester County legislator, Chris Johnson, resigned last month after moving out of his affordable condo in his district and into a nearly $800,000 home outside his district, the Rockland/Westchester Journal News reported at the time. Gashi served on a committee that launched a probe into Johnson's housing earlier this summer.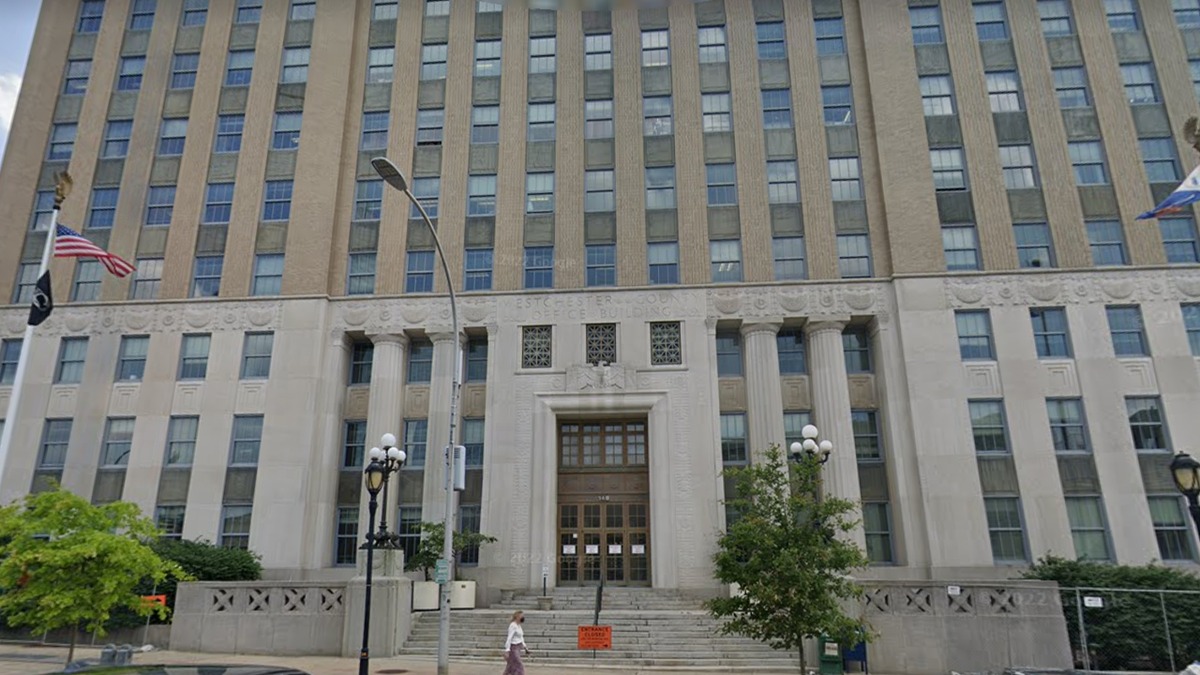 The Westchester County Board of Legislators also came under fire in April when a legislative aide was fired months after a sting operation allegedly found he was texting lewd messages to who he believed was a 14-year-old girl.
LEAKED VIDEO SHOWS FEDERAL CONTRACTORS FLYING MIGRANTS TO SUBURBAN NY: 'BETRAYING THE AMERICAN PEOPLE'
Gashi, who is running for re-election as a Westchester County legislator, has since faced criticism from his Republican challenger Dan Branda for the alleged violation of the regulatory agreement.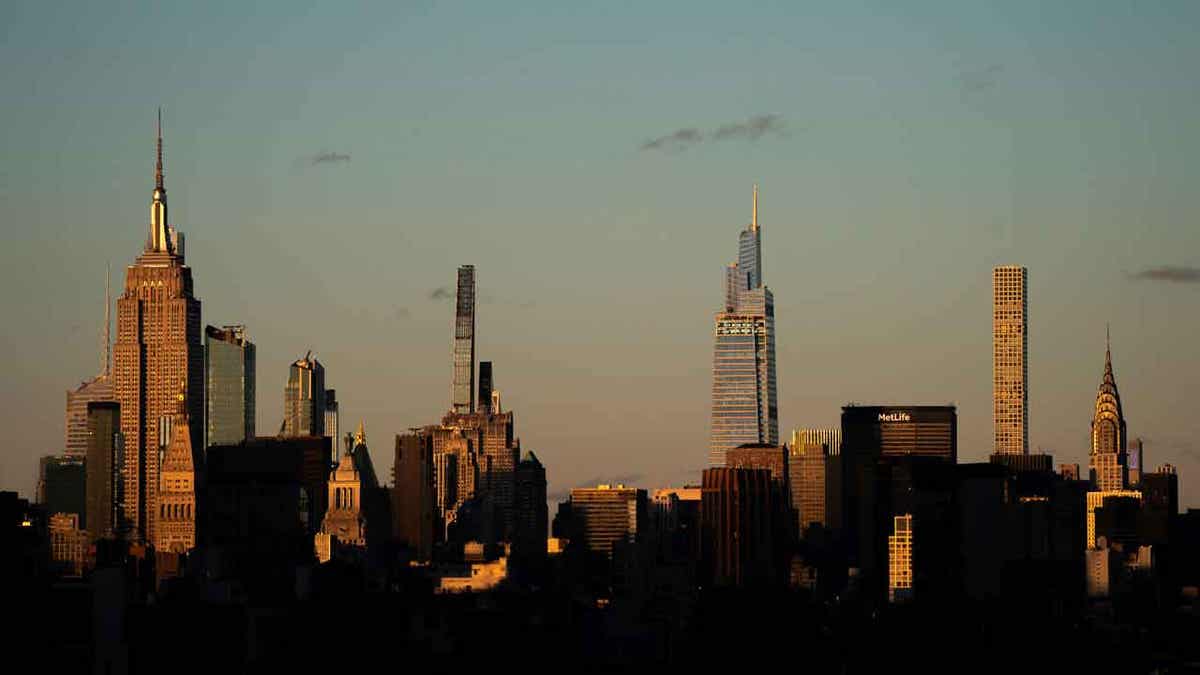 "It's insulting that Vedat would try to claim special permissions or ignorance about the legal restrictions of his 4-bedroom affordable housing apartment," Branda said, according to the Rockland/Westchester Journal News. "His feigned ignorance is akin to an experienced pilot pretending not to recognize the cockpit controls. Someone as sophisticated and experienced as Vedat cannot be this feckless in the arena that he's built his career upon."
CLICK TO GET THE FOX NEWS APP
Neither Gashi's office nor New York City's Department of Housing Preservation and Development immediately responded to Fox News Digital's requests for additional comment on the matter.