A Democrat congressman is walking back a comment he made against former President Trump over the weekend that sparked a social media firestorm.
"Yesterday on TV, I mistakenly used the wrong word to express the importance for America that Donald Trump doesn't become President again," Rep. Daniel Goldman of New York posted on X on Monday. 
"While he must be defeated, I certainly wish no harm to him and do not condone political violence. I apologize for the poor choice of words."
Goldman was referring to a comment he made over the weekend while discussing Trump's actions on January 6.
'SMUG' DEMOCRAT MOCKED FOR 'ACCIDENTALLY' ADMITTING BIDEN DID TALK BUSINESS WITH HUNTER: 'EPIC FAIL'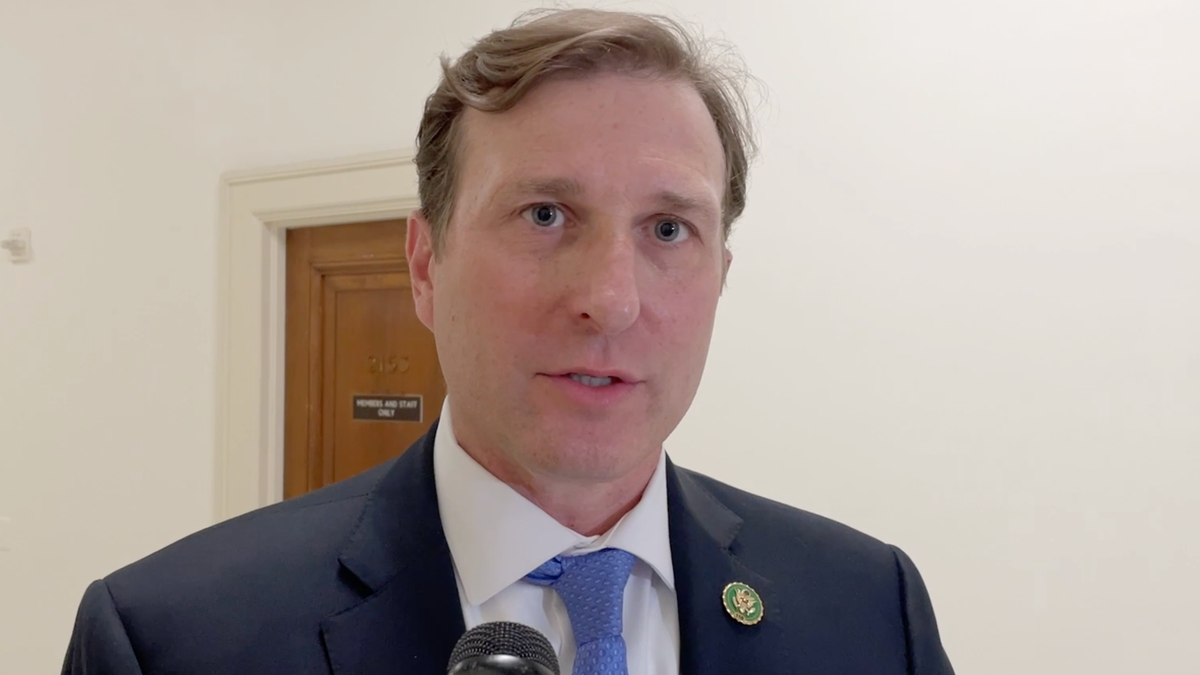 "His rhetoric is really getting dangerous," Goldman said during an interview with President Biden's former press secretary Jen Psaki on her MSNBC show.
"More and more dangerous. We saw what happened on January 6th, when he used his inflammatory rhetoric now, and his recent truth social post is incredibly, incredibly scary for anyone that might be trying to work in government. And it is just unquestionable at this point that man cannot see public office again. He is not only unfit, he is destructive to our democracy, and he has to be eliminated."
BIDEN HAS 'RESTORED THE INTEGRITY' OF JUSTICE DEPARTMENT, HOUSE DEMOCRAT TELLS ABC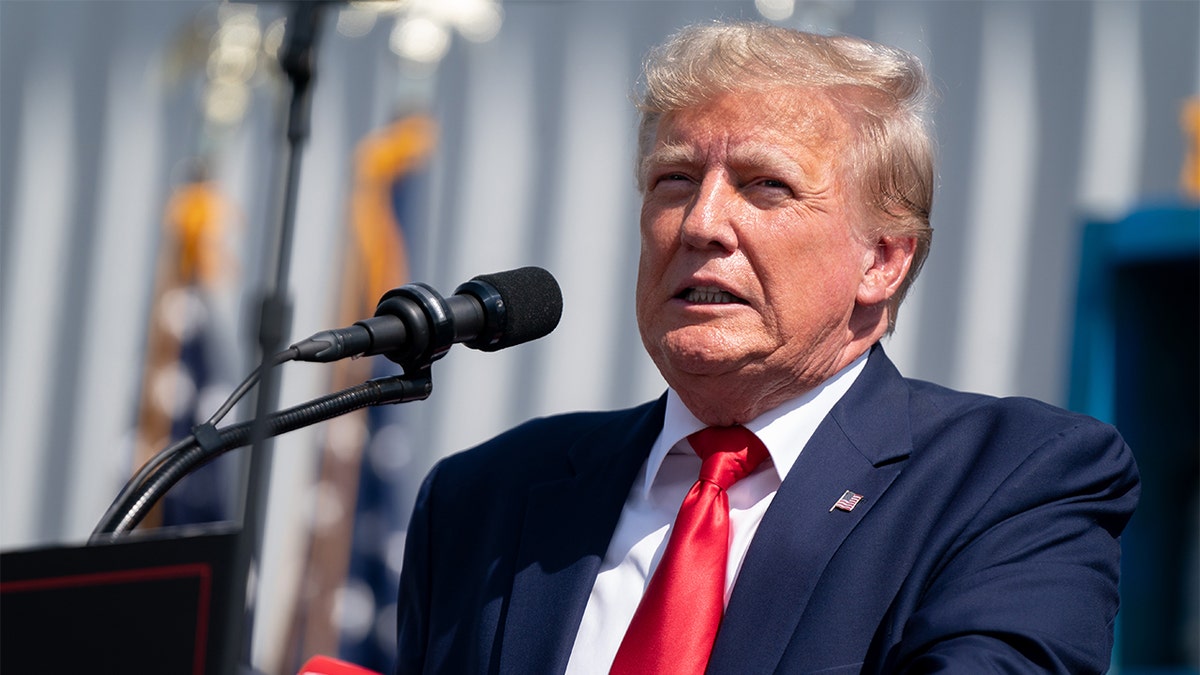 Goldman's comment drew criticism on social media from conservatives pointing out that the congressman was using "dangerous rhetoric" himself.
"Sometimes they slip and say the quiet part out loud," radio host Mike Ghallager posted on X.
"I hope Speaker Johnson censures this nut job!!!," pro-Trump operative Alex Bruesewitz posted on X.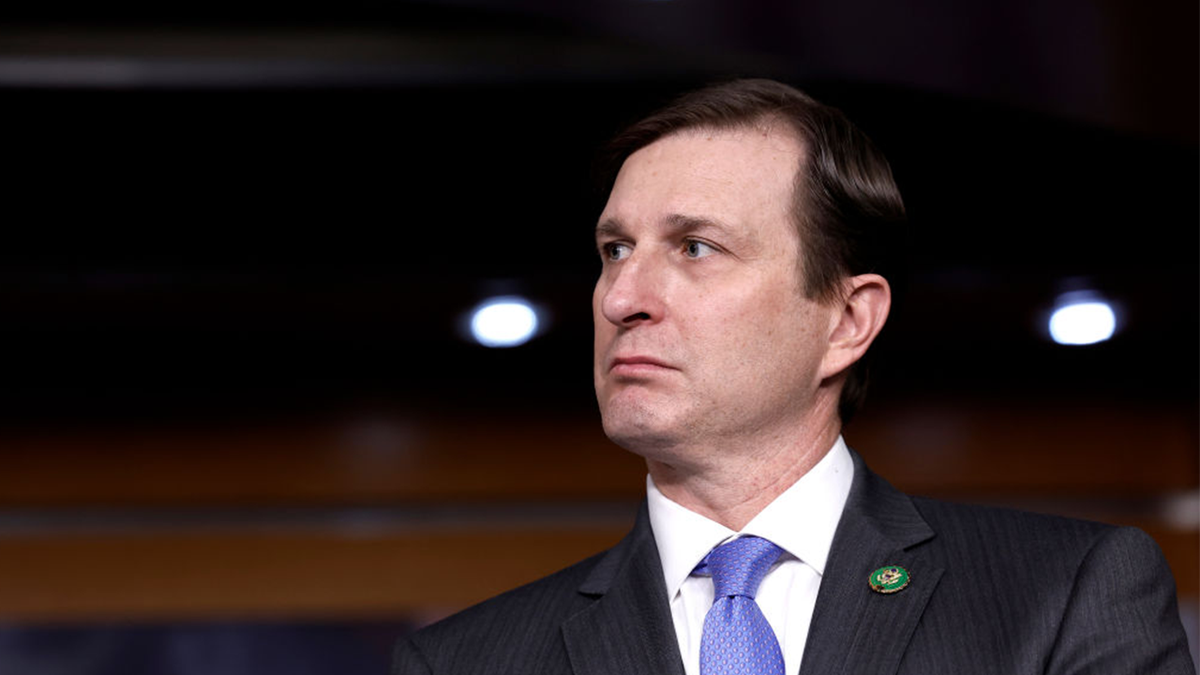 "By using his own 'logic,' Goldman should never see public office again," Trending Politics co-owner Collin Rugg posted on X.
Several conservatives on social media didn't accept Goldman's clarification including Twitchy Managing Editor Sam Janney.
"You knew exactly what you were doing and what you were saying … you are only walking this back because you don't like being held accountable for your own words," Janney posted on X. "We see you."
CLICK HERE TO GET THE FOX NEWS APP
In a statement to Fox News Digital, Trump campaign spokesperson Steven Cheung said, "Democrats have been calling for violence against President Trump and his supporters since 2016."
"This is not new or surprising rhetoric," he added.