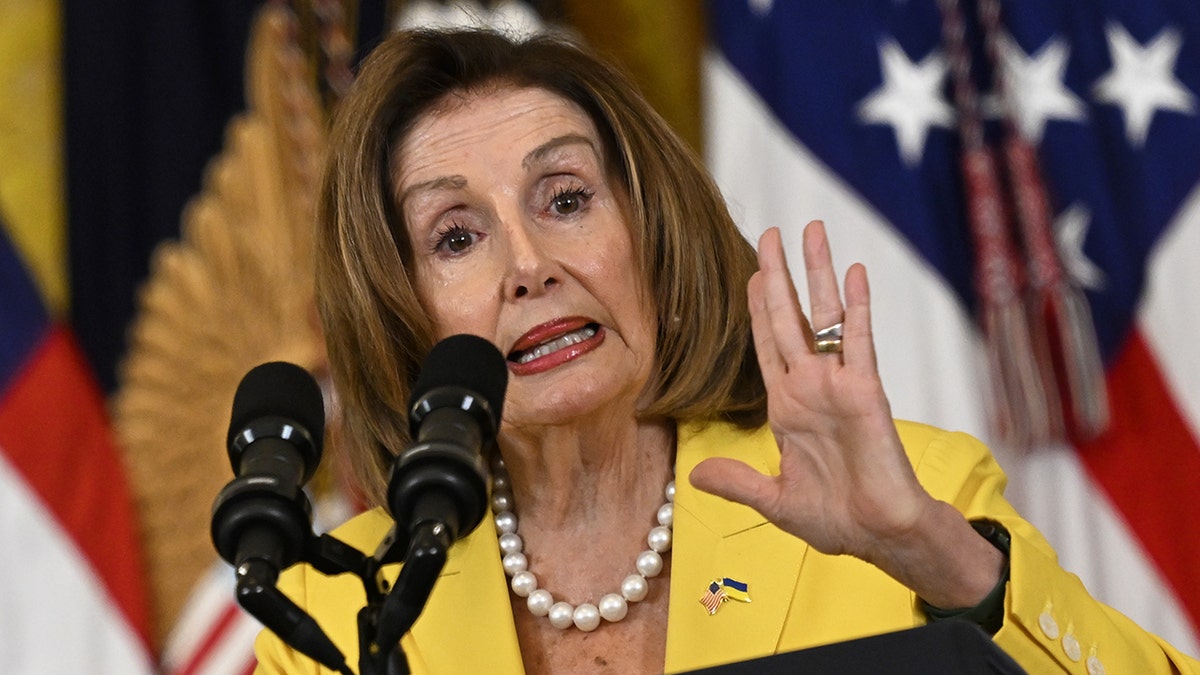 Former House Speaker Nancy Pelosi, D-Calif., will seek a 20th term in the U.S. House of Representatives, announcing Friday she is running for re-election in 2024. 
Pelosi, 83, declared her candidacy in a post on X, the platform formerly known as Twitter.
"Now more than ever our City needs us to advance San Francisco values and further our recovery. Our country needs America to show the world that our flag is still there, with liberty and justice for ALL," Pelosi said. "That is why I am running for reelection — and respectfully ask for your vote."
Pelosi stepped down from serving as leader of the House Democratic Caucus last year, passing the torch to current House Minority Leader Hakeem Jeffries, D-N.Y.
This is a developing story and will be updated.