St. Louis Park, Minnesota, has elected Nadia Mohamed, 27, as its next mayor.
Mohamed is believed to be the first elected Somali-American mayor in U.S. history.
Maine state Rep. Deqa Dhalac, a former mayor of South Portland, was the first Somali-American to serve as a city's mayor, though she was installed by councilmembers and not directly elected by voters.
A suburban Minnesota city became what is believed to be the first in the U.S. to elect a Somali American mayor when 27-year-old Nadia Mohamed was chosen to lead St. Louis Park.
"This is a milestone. This is not the destination," Mohamed told supporters after the results came in Tuesday. "As mayor, I want to ensure people see themselves reflected in our policies."
IRAQI-BORN MUSLIM REPUBLICAN RUNNING AGAINST OMAR CALLS OUT 'HAMAS SQUAD' AMID CRITICISM OF ISRAEL
Mohamed won with 58% of the vote, defeating retired banker Dale A. Anderson, who got 41% of the vote. She had served on the City Council since she was elected at age 23 in 2019.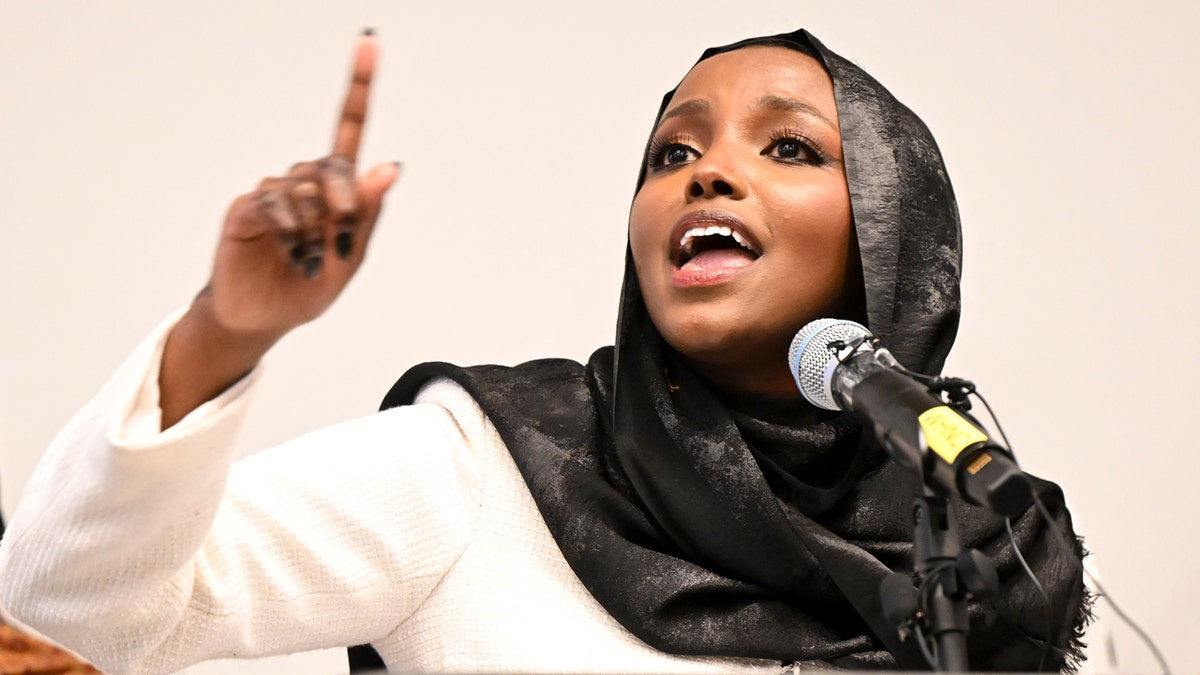 Deqa Dhalac of South Portland, Maine, was the first Somali American to serve as mayor of an American city, but she was selected by that city's six-member council in 2021, not elected by the voters.
Mohamed campaigned in support of investing in community policing and programs to make homeownership more affordable, the Minneapolis Star Tribune reported. Mayor Jake Spano did not seek reelection, and he endorsed Mohamed.
Mohamed spoke Tuesday night about her mother's journey to settle in St. Louis Park, giving her the confidence to enter politics at a young age.
CLICK HERE TO GET THE FOX NEWS APP
"I have watched a courageous woman handle her business every day," Mohamed said. "That courage comes easy to me now."