An Ivy League professor and self-described animal rights activist promoted a pro-bestiality study online Thursday, calling it "thought-provoking."
Princeton University bioethics professor Peter Singer shared the study from the Journal of Controversial Ideas, which he co-founded, saying the article challenges society's "taboo" against having sex with animals.
"Another thought-provoking article is 'Zoophilia Is Morally Permissible' by Fira Bensto (pseudonym), which is just out in the current issue of [the Journal of Controversial Ideas]," Singer wrote in a post on X, formerly Twitter.
IVY LEAGUE PROFESSOR SAYS IT'S 'BAD SCIENCE' TO BELIEVE BIOLOGICAL SEX IS BINARY: 'FALSE' PICTURE OF BIOLOGY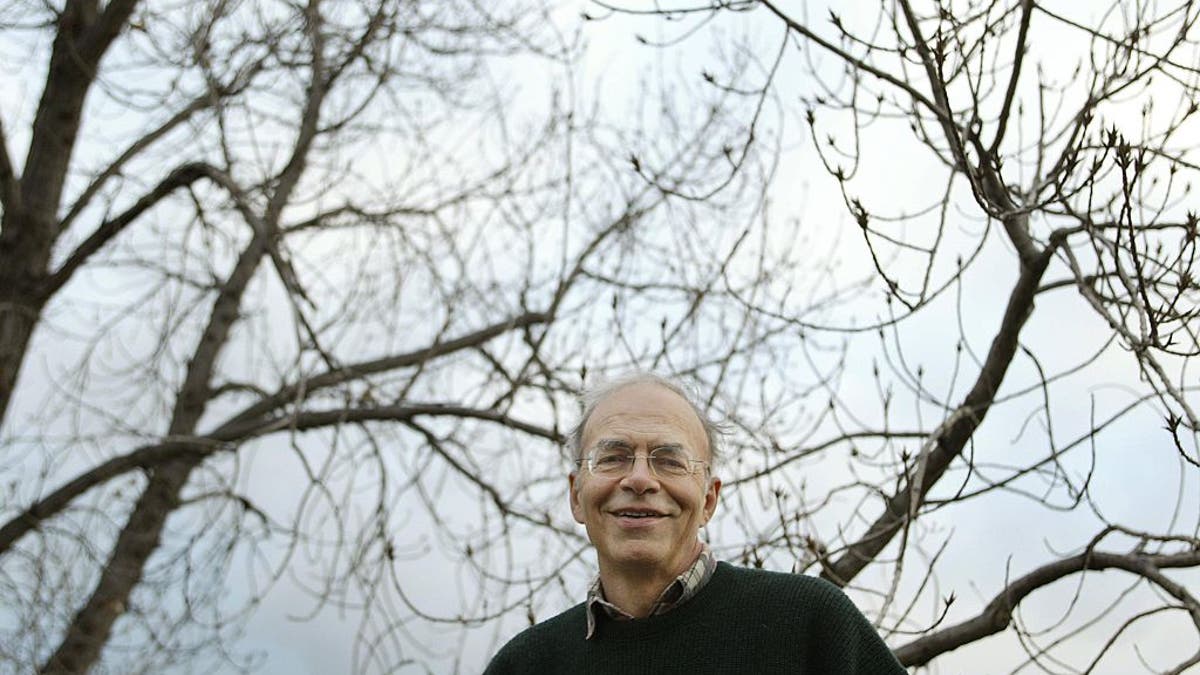 "This piece challenges one of society's strongest taboos and argues for the moral permissibility of some forms of sexual contact between humans and animals," Singer continued.
"This article offers a controversial perspective that calls for a serious and open discussion on animal ethics and sex ethics," the Princeton University bioethics professor added, encouraging X users to "read and ponder" the study promoting sex with animals.
Singer told Fox News Digital that the journal he co-edits "pushes back against 'cancel culture' by providing an outlet for controversial ideas, which authors can publish under a pseudonym."
"The fact that we judge an article worthy of publication does not indicate that I or my co-editors agree with the views contained in it," he said. "We send articles submitted to us out for peer review, and if the reviewers consider that the article contains controversial ideas that are defended by argument of a sufficiently high standard to warrant publication, we publish the article."
"The Journal of Controversial Ideas is free and open access, for everyone to read," he added. "We rely on donations from supporters of freedom of thought and discussion to sustain it."
Princeton University did not immediately respond to Fox News Digital's request for comment.
The study calls zoophilia — a broad term including sexual attraction to animals as well as bestiality — an "off-limits" sexual orientation that was left out of the "sexual liberation movement" and is under "a powerful social taboo that exposes its practitioners to utmost indignation and stigma."
"I would like to argue that this is a mistake," wrote the author under the pseudonym Fira Bensto. "There is in fact nothing wrong with having sex with animals: it is not an inherently problematic sexual practice."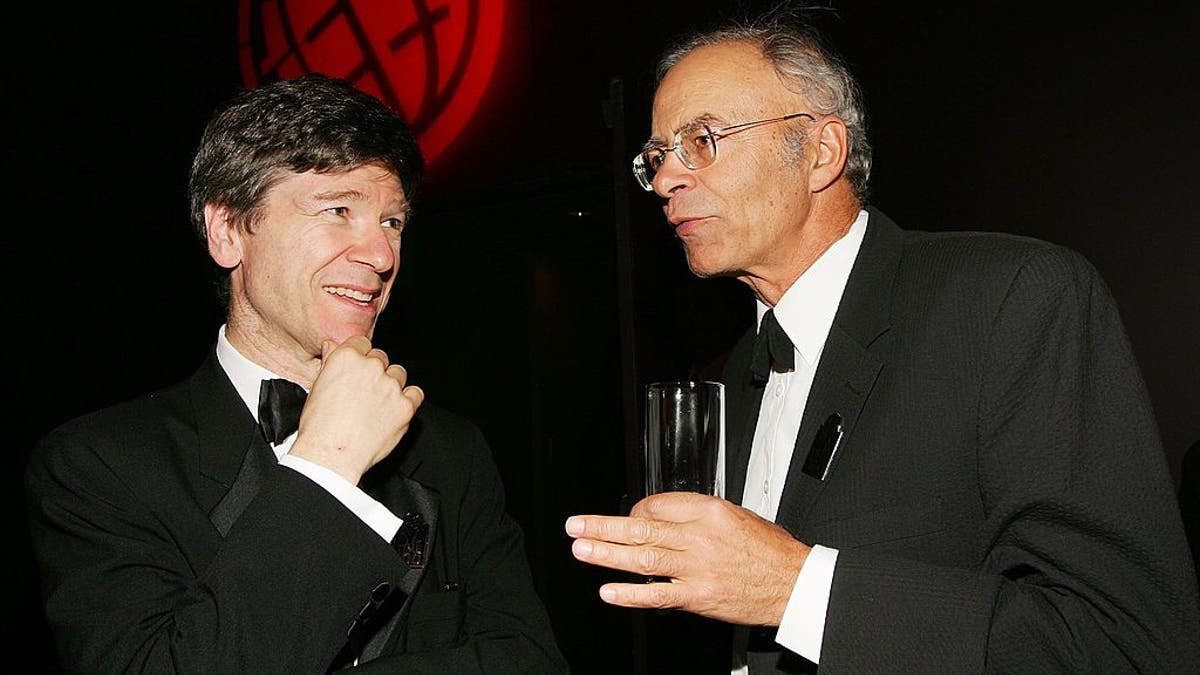 "Given the sheer outrage that the mere mention of zoophilia triggers in many people, we might expect the case for its permissibility to be a hard sell and my claims to be modest and tentative. This is not so: not only do I think that zoophilia is morally permissible, but I also think that the case in its favor is rather straightforward, so that it should be the default position within many philosophical quarters," Bensto continued.
"This makes it all the more surprising that no ambitious and explicit defense of it has been published so far," Bensto wrote about having sex with animals.
Singer has long been open on his thoughts regarding sex with animals, even penning an opinion piece in 2001 titled "Heavy Petting," which Bensto cited in the article.
Singer called bestiality a sexual "taboo" comparable to sodomy and former President Bill Clinton's Oval Office affair.
"But not every taboo has crumbled," Singer wrote. "Heard anyone chatting at parties lately about how good it is having sex with their dog? Probably not. Sex with animals is still taboo."
The Princeton University professor quoted a Dutch biologist who had "assembled a substantial body of evidence to show that humans have often thought of 'love for animals' in ways that go beyond a pat and a hug."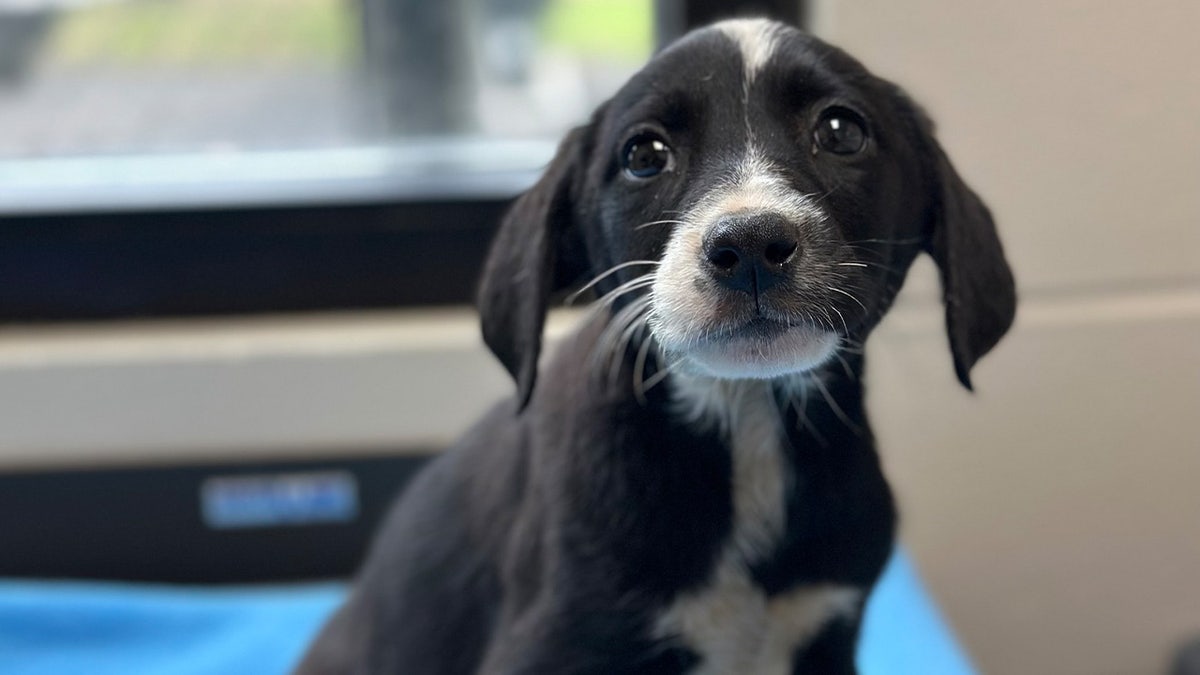 Singer wrote that the "existence of sexual contact between humans and animals, and the potency of the taboo against it, displays the ambivalence of our relationship with animals" and argued that Judeo-Christian beliefs distinguishing man from beast created "an unbridgeable gulf [that] separates us from them."
"Today the language of human rights — rights that we attribute to all humans but deny to all non-human animals — maintains this separation," he added.
Sex education at Princeton University has seen previous controversial hot takes from professors, including one who said it is "bad science" to believe biological sex is binary based on reproductive cells.
CLICK HERE TO GET THE FOX NEWS APP
The Ivy League professor Agustín Fuentes has specialized knowledge in "racism," "sex/gender" and "chasing monkeys," according to his biography page. He argued in Scientific American magazine that biological reproductive cells (gametes) — such as sperm and egg cells — does not delineate whether someone is male or female.
"That human sex rests on a biological binary of making either sperm or ova underlies all these claims," Fuentes wrote. "This is bad science."
Fox News Digital's Hannah Grossman contributed to this report.