"Squad" member Rep. Ilhan Omar, D-Minn., is to face a rematch in the 2024 Democratic primary to keep her House seat against former Minneapolis City Council member Don Samuels. 
Samuels, who was narrowly defeated by Omar by just about 2 percentage points in the 2022 primary, announced Sunday that he will once again try to unseat the prominent House progressive. "Ilhan hasn't helped herself," Samuels said, after formally announcing his campaign on WCCO News Talk 830 Radio. "She has made missteps, even after the last race. There are some folks who are coming [to support me] because of what I am, who I am, and what I will do. And some are coming because of what she's done and what she'll do."
Omar won re-election twice despite making comments in her first term that were widely criticized for invoking antisemitic tropes and suggesting Jewish Americans have divided loyalties. 
But Omar, a Somali American and Muslim, has come under renewed fire for condemning the Israeli government's handling of its war against Hamas. 
"We have to remember that Israel is our ally," Samuels said of the conflict on WCCO. "Hamas is in fact a terrorist organization. But our number one allies are justice and peace." 
IRAQI-BORN MUSLIM REPUBLICAN RUNNING AGAINST OMAR CALLS OUT 'HAMAS SQUAD' AMID CRITICISM OF ISRAEL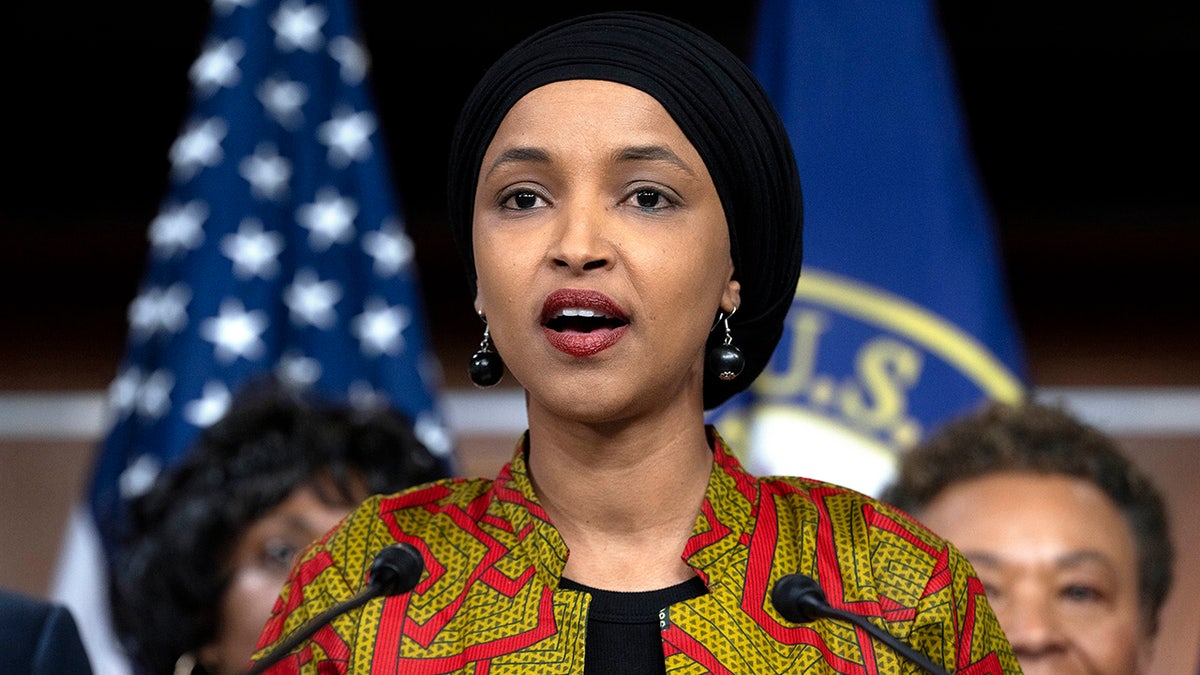 "Our congresswoman has a predilection to divisiveness and conflict," Samuels said of Omar in an interview with The Associated Press ahead of his official announcement Sunday. 
The Jamaican-born Samuels still maintains that his narrow primary loss in 2022 showed Omar was beatable, and that he could have won if they had competed later in the general election, where Omar won 74% of the vote over a little-known Republican in the staunchly blue district. 
The big issue in 2022 was the future of policing in Minneapolis, which descended into violent rioting and protest following the 2020 death of George Floyd in police custody. 
Omar was among the progressives who slammed former President Barack Obama for criticizing the "defund the police" movement as just a "snappy slogan." "It's not a slogan but a policy demand," she posted on Twitter, now known as X.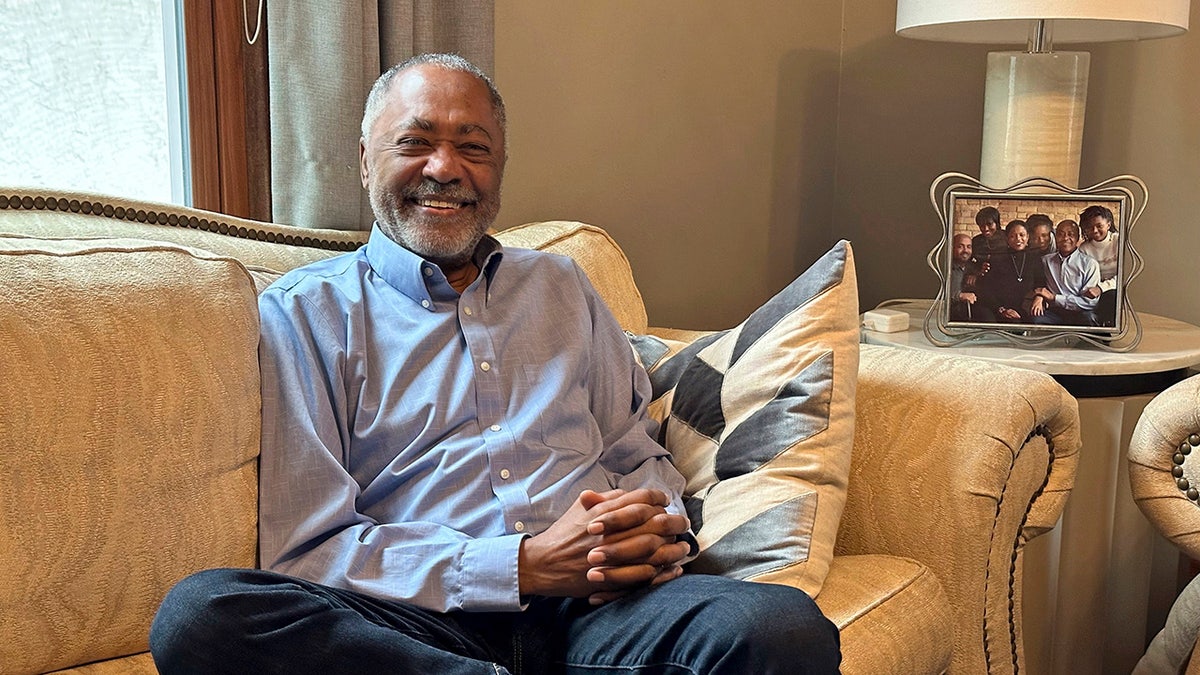 ADL LEADER SAYS 'SQUAD' HAVE 'MARGINALIZED THEMSELVES,' LOST INFLUENCE WITH RADICAL POSITIONS ON ISRAEL
In contrast, the centrist Samuels helped lead the opposition that defeated a proposal on the city ballot in 2021 that arose from the "defund" movement and would have replaced the police force with a revamped public safety agency. Samuels thinks safety will be a top issue again.
"The long tails of the George Floyd and COVID issues continue, with empty storefronts and empty strip malls because people don't want to invest anymore. They don't think it's safe," Samuels said.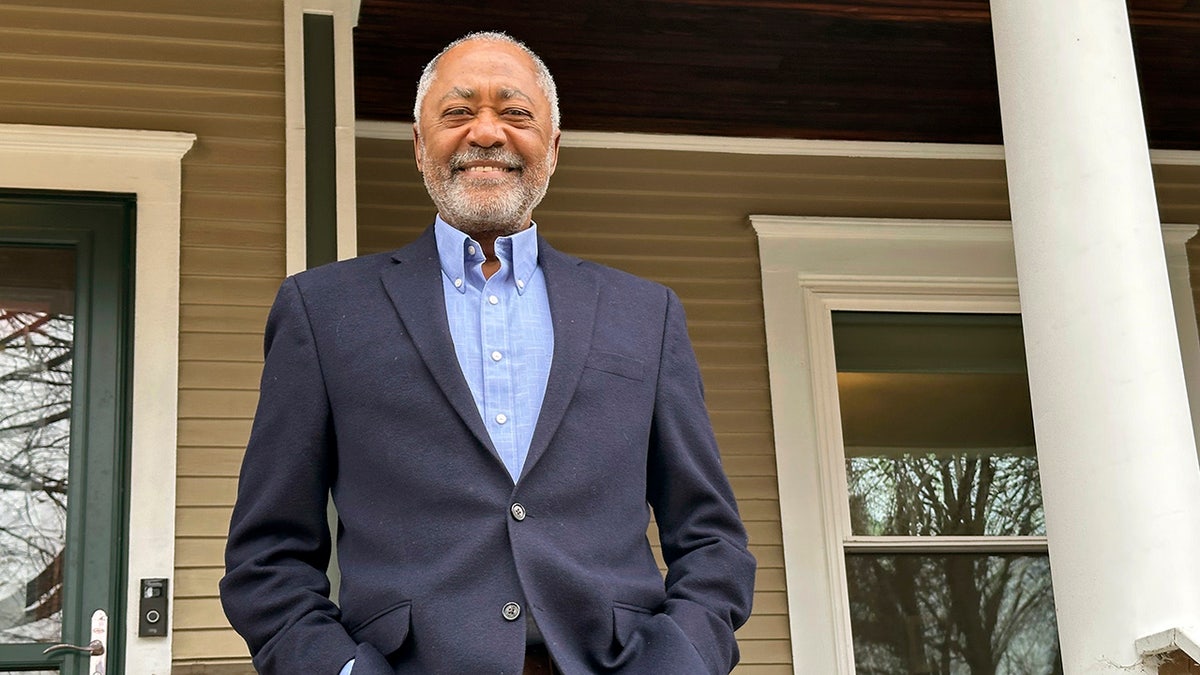 Omar issued a written statement Sunday touting her work in Congress and for her district, including fighting to combat climate change and codify abortion rights. She also noted her part in securing an affordable housing facility for veterans in Minnesota and a public safety measure that provides mental health support and services for victims of gun violence.
CLICK TO GET THE FOX NEWS APP
"Right-wing donors have targeted me since I first entered public life," Omar said in the statement, which also accused Samuels of taking hundreds of thousands in contributions from far-right donors and political action committees. "If we're going to stop Donald Trump, we need record turnout, and I am confident in our ability to drive turnout, particularly in a presidential election year."
The Associated Press contributed to this report.