The floating border buoys that Texas installed in the middle of the Rio Grande to curb the flow of illegal immigrants may remain while the controversial measure makes its way through the courts, a federal appeals court ruled Thursday.
The temporary stay issued by the U.S. Court of Appeals for the Fifth Circuit comes abruptly after a U.S. judge ordered the state a day prior to move the floating buoys to the embankment.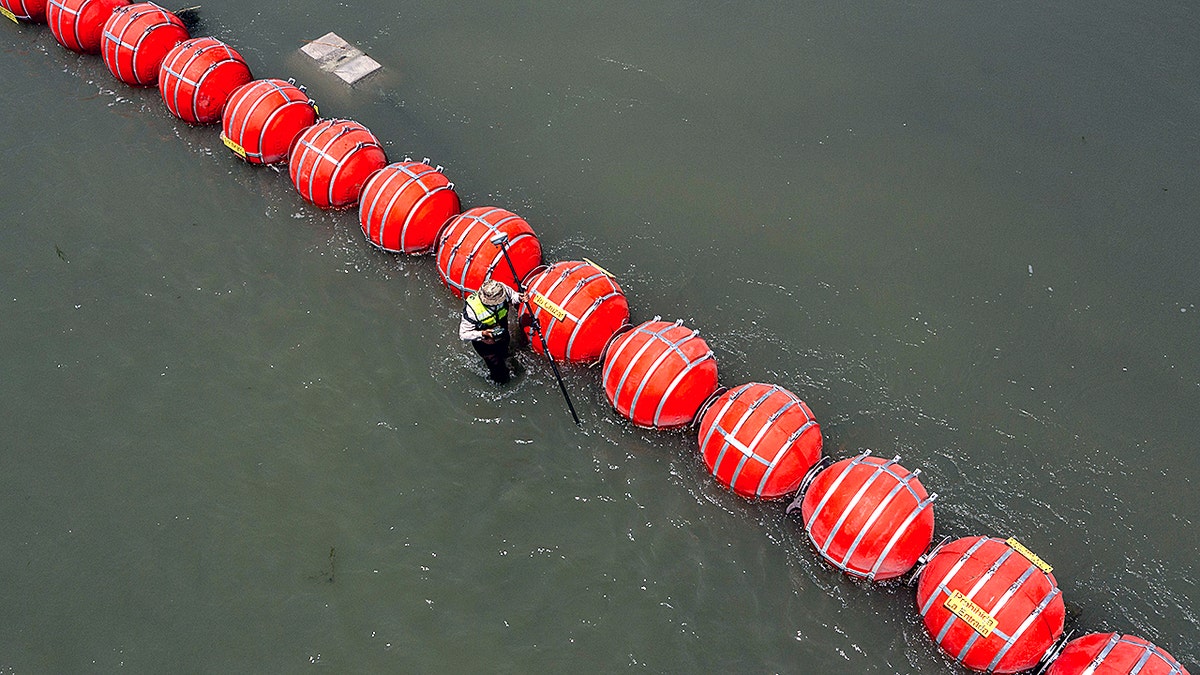 Although that order was not meant to take effect until Sept. 15, Thursday's ruling could prevent Texas from having to take immediate steps to start moving the barriers.
Gov. Greg Abbott deployed the buoys in July to deter the flow of migrants coming across the southern border. The plan was part of the governor's broader Operation Lone Star. 
BIDEN ADMINISTRATION CONSIDERING PLAN TO FORCE MIGRANTS TO FORCE MIGRANTS TO REMAIN IN TEXAS: REPORT
The buoy barrier was installed near the border town of Eagle Pass, with anchors in the riverbed. The area is part of a Border Patrol sector that has seen the second-highest number of migrant crossings this fiscal year with about 270,000 encounters.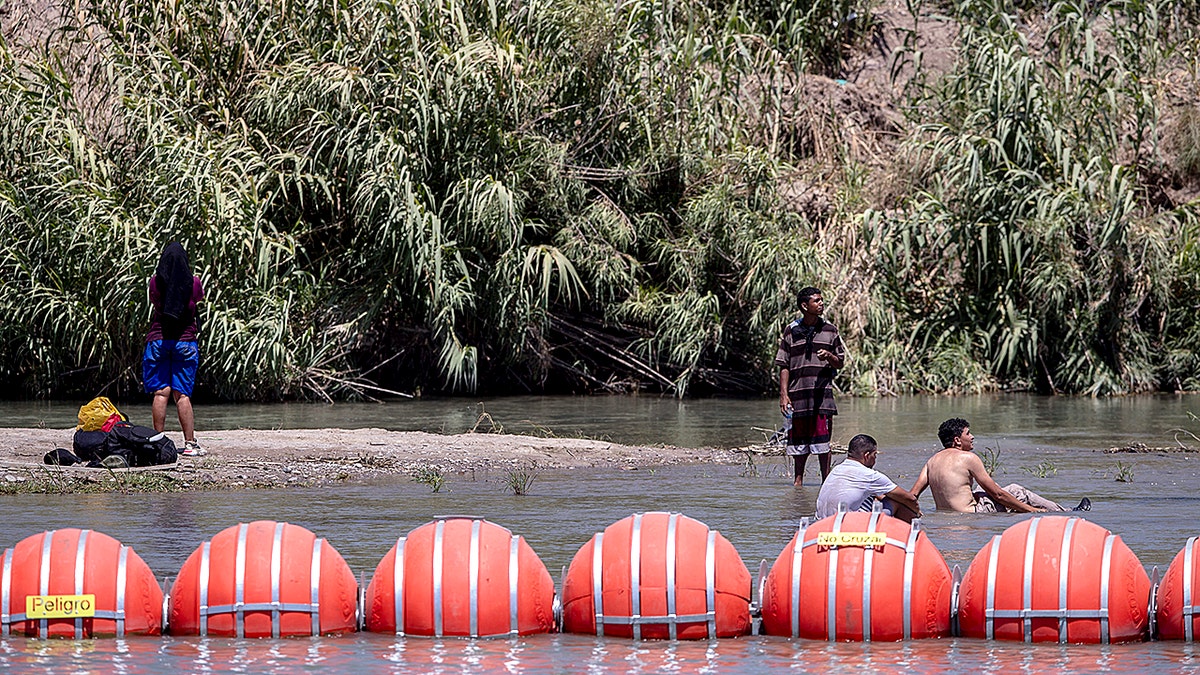 The buoys brought legal challenges from the U.S. Justice Department, which accused Texas of putting a barrier on the international boundary without permission. The Biden administration also said the water barrier raised humanitarian and environmental concerns.
CLICK HERE TO GET THE FOX NEWS APP 
Fox News Digital has reached out to Abbott's office for comment. 
Reuters contributed to this report.