The meeting scheduled between President Biden and Chinese President Xi Jinping will address hard issues such as fentanyl supplies coming in from Asia and a lack of military communication.
Fox News spoke with NSC Coordinator for the Indo-Pacific Kurt Campbell this week — Campbell was just recently nominated to become Deputy Secretary of State.
"I can tell you that President Biden intends to make very clear to President Xi to get ready. He's going to be dealing with President Biden for the next five years," Campbell told Fox News Digital.
WH OFFICIALS CONFIRM DATE, LOCATION FOR BIDEN'S US MEETING WITH CHINESE PRESIDENT XI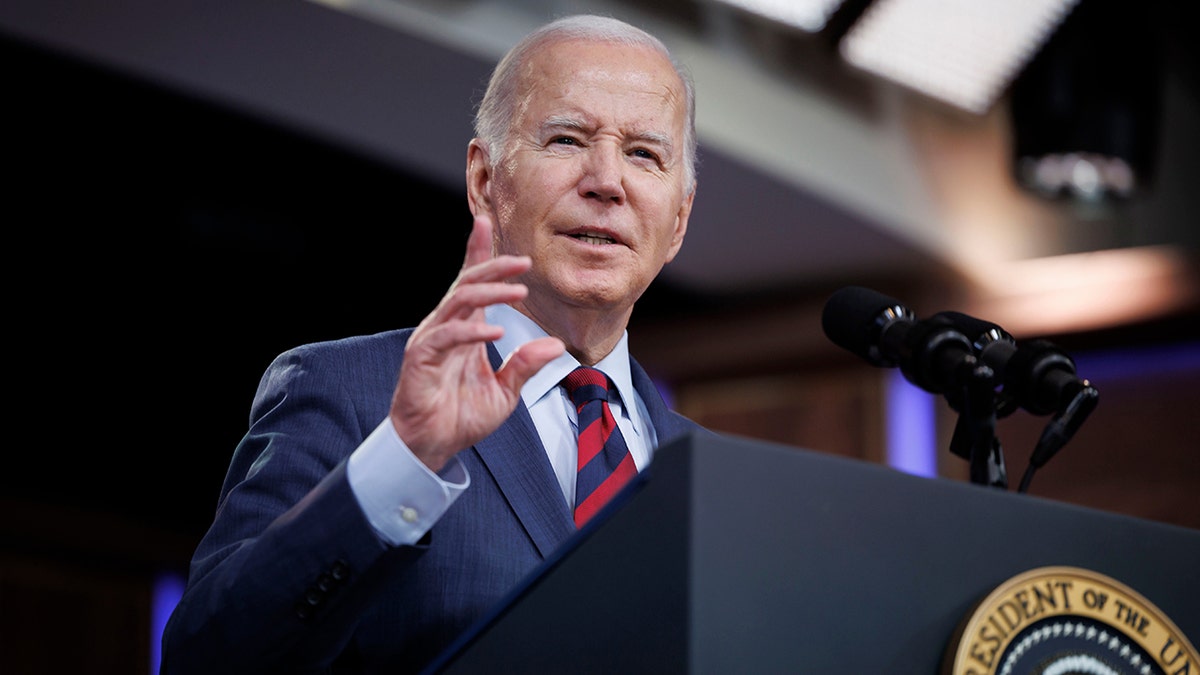 "These are tough diplomatic encounters," he continued. "President Biden has a lot of experience. They've known each other a long time. This is an important meeting. It'll be intense."
Biden and Xi are scheduled to meet in San Francisco's Bay Area on Nov. 15, according to White House Press Secretary Karine Jean-Pierre. One key talking point for the two world leaders is the ongoing fentanyl crisis in the United States.
"The president tasked us several months ago to try to come up with some sort of progress on one of the most terrible things that is a blight on America, the fentanyl crisis," Campbell told Fox News Digital. "So we've worked over the course of several months with Chinese interlocutors demanding progress on cutting off support from precursors that are produced by Chinese companies and then shipped largely to Latin America. And then they make their way up into the United States."
BIDEN WILL MEET XI JINPING FACE-TO-FACE IN SAN FRANCISCO, WHITE HOUSE CONFIRMS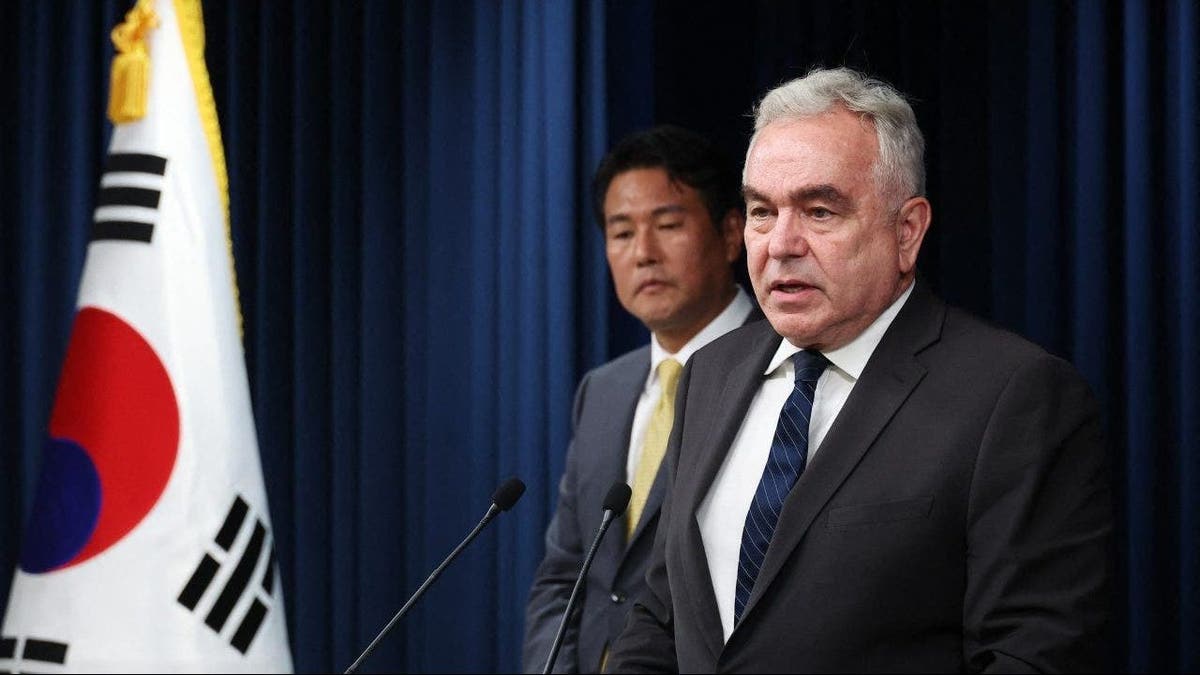 "We're going to have to see how it's implemented," Campbell continued. "But so far, we believe the Chinese are going to take consequential steps that will essentially help us get a handle on really one of the most terrible drug epidemics the United States has ever faced. There's a back and forth on this. If they, in fact, make these arrests and shut down these companies, then we will be lifting a few sanctions."
Another major concern to be addressed between Biden and Xi is the trend of increasingly common incidents between the Chinese and U.S. military.
"We see lots of activities, Chinese pilots and ships that are operating unsafely and that risk American servicemen that are forward deployed in the Indo-Pacific," Campbell said.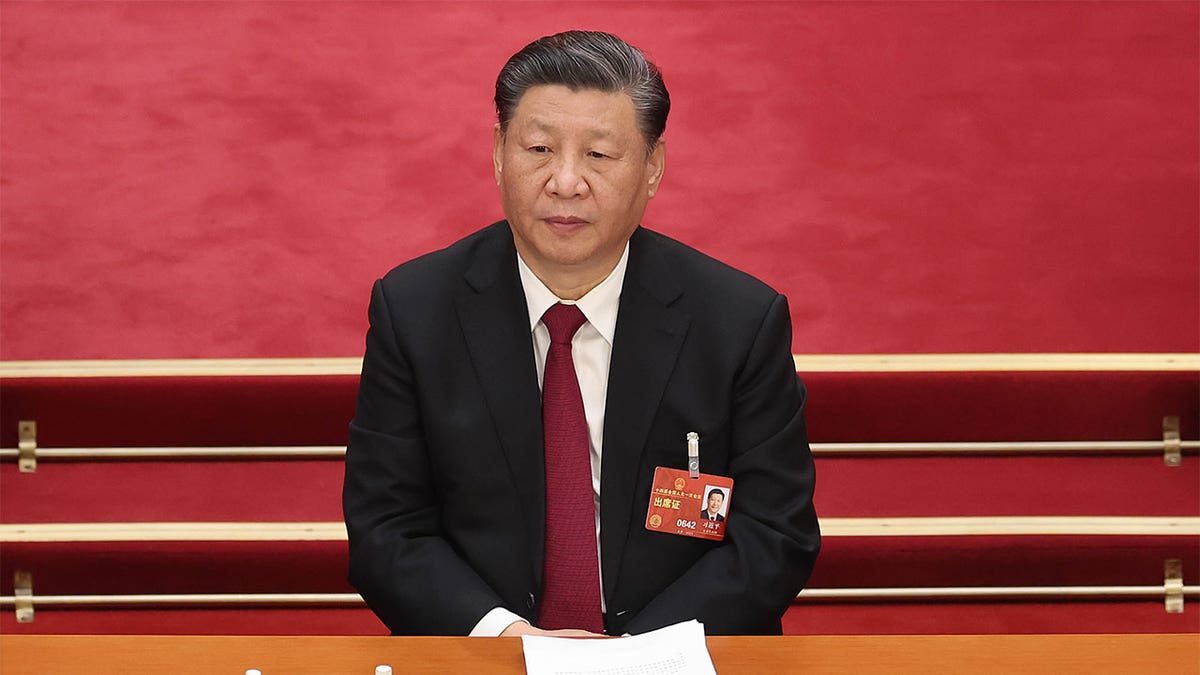 CLICK HERE TO GET THE FOX NEWS APP
Government officials have reported that communications between China and U.S. military commands has become difficult, with Chinese military leaders refusing to meaningfully converse with their U.S. counterparts.
"We seek to establish responsible mechanisms that can deal with communications in a crisis to prevent escalation and inadvertence. And I believe that the Chinese will come around to see that some of this is also in their best interest as well," Campbell added.