The Biden-Harris campaign's communications director argued that "a brick wall of MAGA extremism" has contributed to Americans struggling financially and working multiple jobs to make ends meet.
"That's precisely why we need another four years to continue to finish the job, right? I think it's important, too, that the president, of course, wants to get all of this done. But we have to be honest about the brick wall of MAGA extremism that we continue to run into when we're trying to get things done for the American people," Biden campaign official Michael Tyler told CNN's Victor Blackwell on "CNN This Morning Weekend" on Saturday.
Tyler was responding to a question about how President Biden has previously said Americans shouldn't be forced to work two jobs in order to stay afloat and above the poverty line.
"The Labor Department numbers came out for the third quarter; nearly 8.4 million people in this country are working at least two jobs. That's the highest number since 2019. So, when people are looking for that economic shift, they don't feel it," Blackwell said before pointing to a woman who is working three jobs to make ends meet.
BIDEN ADMIN CLAIMS ECONOMIC POLICIES ARE 'WORKING,' BUT ITS OWN DATA PAINT A VERY DIFFERENT PICTURE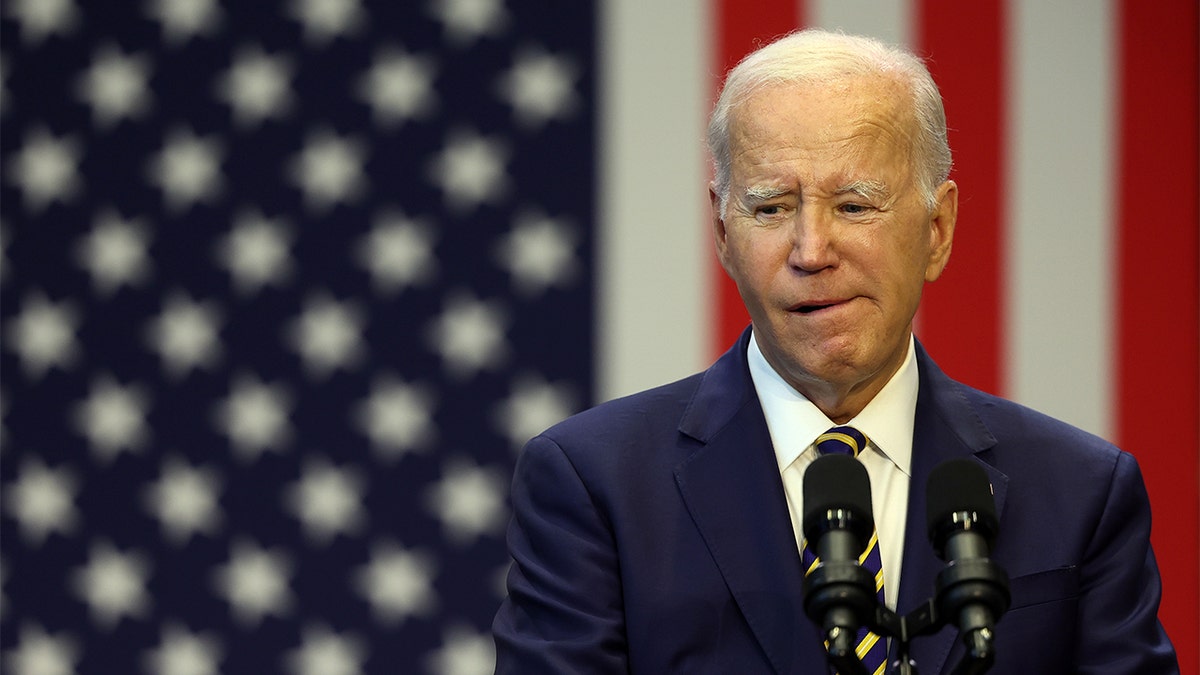 Tyler argued that the Biden administration needs four more years in the White House in order to "get the work done" on the economy.
US HOUSEHOLD INCOME FELL IN 2022 FOR THIRD STRAIGHT YEAR, CENSUS DATA SHOWS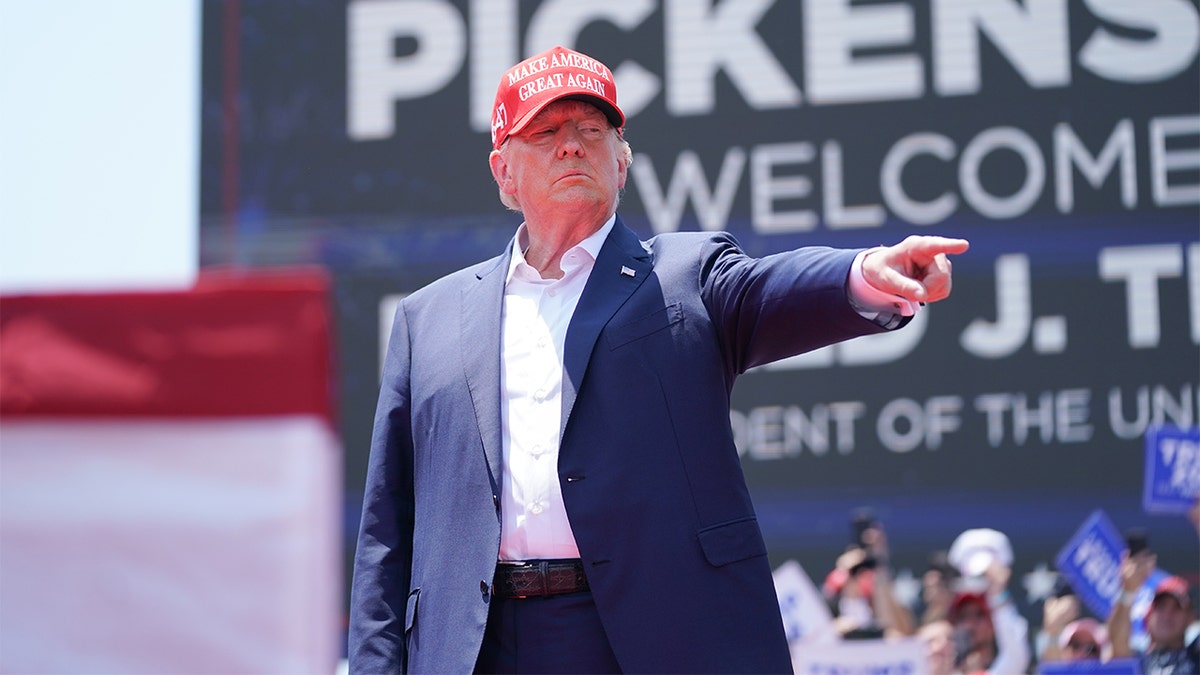 "Are we going to continue the work to build an economy that grows and the middle out and the bottom up? Or do we want to return to the failed trickle down economic policies that Donald Trump and MAGA Republicans put into place for generations," he said.
JEAN-PIERRE CONFRONTED WITH POLLS SHOWING 'BIDENOMICS' ISN'T POPULAR WITH AMERICANS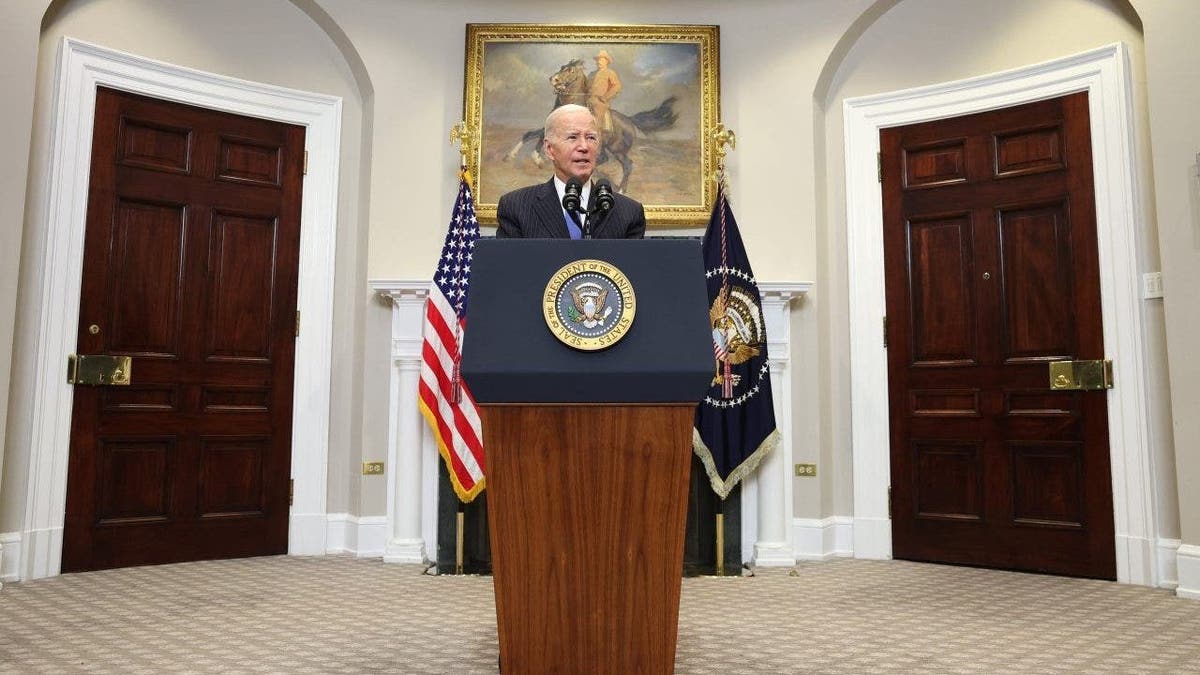 CLICK HERE TO GET THE FOX NEWS APP
"This is the work that we have to do over the next four years. The president understands the challenges. He understands people's concerns, and he is doing the work to solve them. And so we have to make sure that everybody gets out and votes on November 2024, so we can get the work done," he said.