Sen. Bernie Sanders refused to condemn remarks by fellow progressive Rep. Rashida Tlaib that some have criticized as "antisemitic."
Appearing on CNN's "State of the Union," Sanders was shown a clip of recent Tlaib remarks in which the Michigan Democrat accuses Israel of committing "genocide" in Gaza and asked about her controversial use of the phrase "from the river to the sea," which host Dana Bash pointed out is considered an "antisemitic" rallying cry by the Anti-Defamation League.
"What's going on right now is a horror show," Sanders, I-Vt., said in response to the clip. "We don't have to quibble about words. Thousands of men, women and children are being killed. It has got to end right now."
DEM MICHIGAN AG CALLS OUT TLAIB FOR 'CRUEL' AND HATEFUL' ISRAEL COMMENTS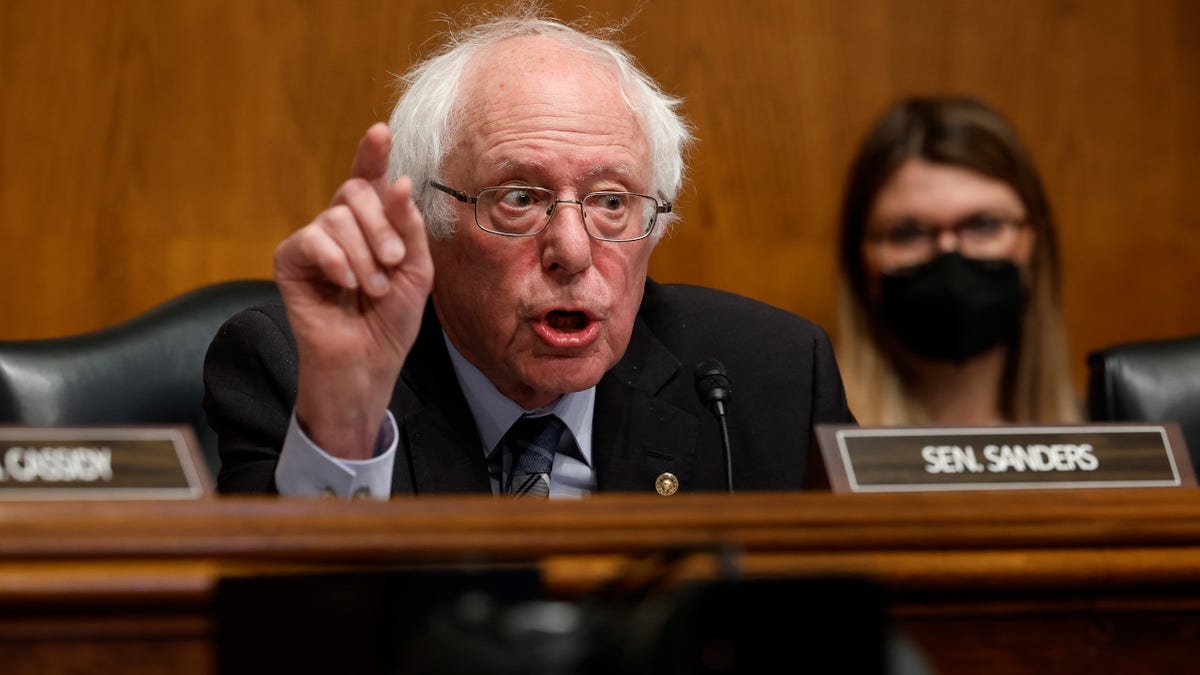 Sanders went on to say that Tlaib is a "friend of mine" and notes that her family "comes from Palestine." 
"I think she's been shaken, as all of us are, about what is going on with them right now," Sanders said. "We have to address that humanitarian crisis." Bash continued to press Sanders, laying out the definition of genocide and pointing to Tlaib's use of the phrase, arguing that the Vermont senator knows "words matter."
"Words matter, but what matters more… is you have a horrible humanitarian disaster that has to be dealt with right now," Sanders said. "This is an enormously complex issue and slogans like 'river to the sea,' if that means that destruction of Israel, that's not going to work. People who are saying 'Israel right or wrong we're for you all the way,' that's not going to work."
Sanders' office did not immediately respond to a Fox News request for comment.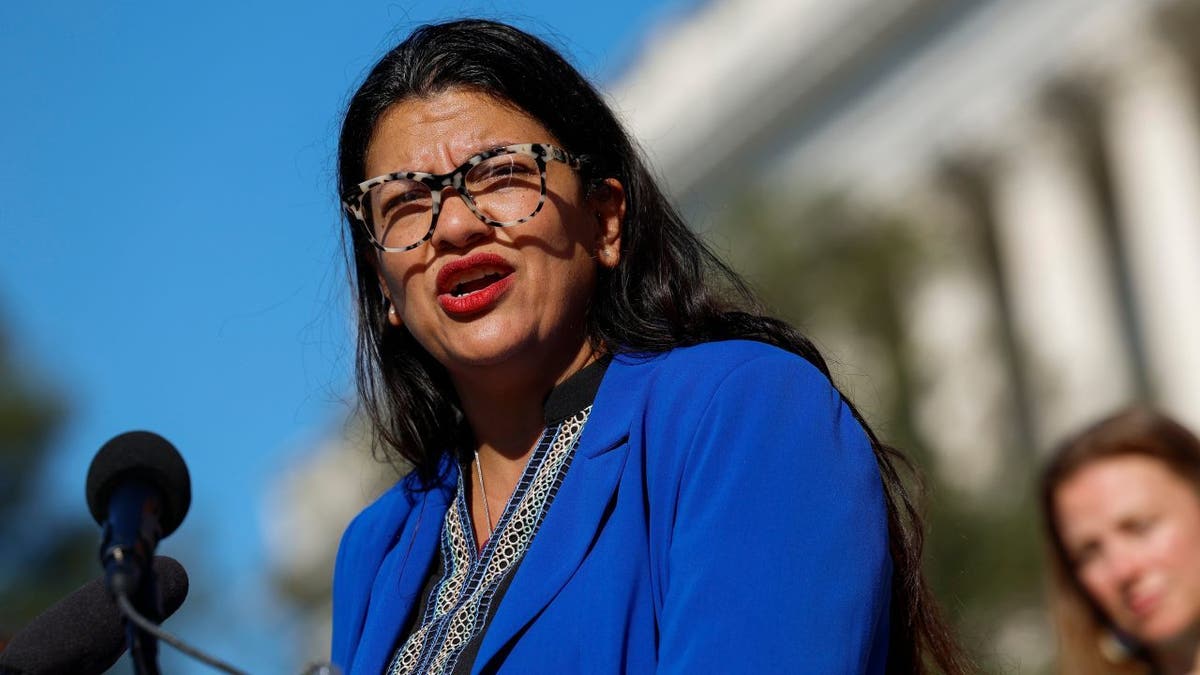 TLAIB ACCUSES BIDEN OF SUPPORITNG 'GENOCIDE' OF PALESTINIANS, WARNS: 'WE WILL REMEMBER IN 2024'
Tlaib posted the video Friday, accusing President Biden of supporting "the genocide of the Palestinian people" and contained clips of protesters chanting "from the river to the sea." The clip has attracted widespread backlash against the Michigan lawmaker, including from members of her own party.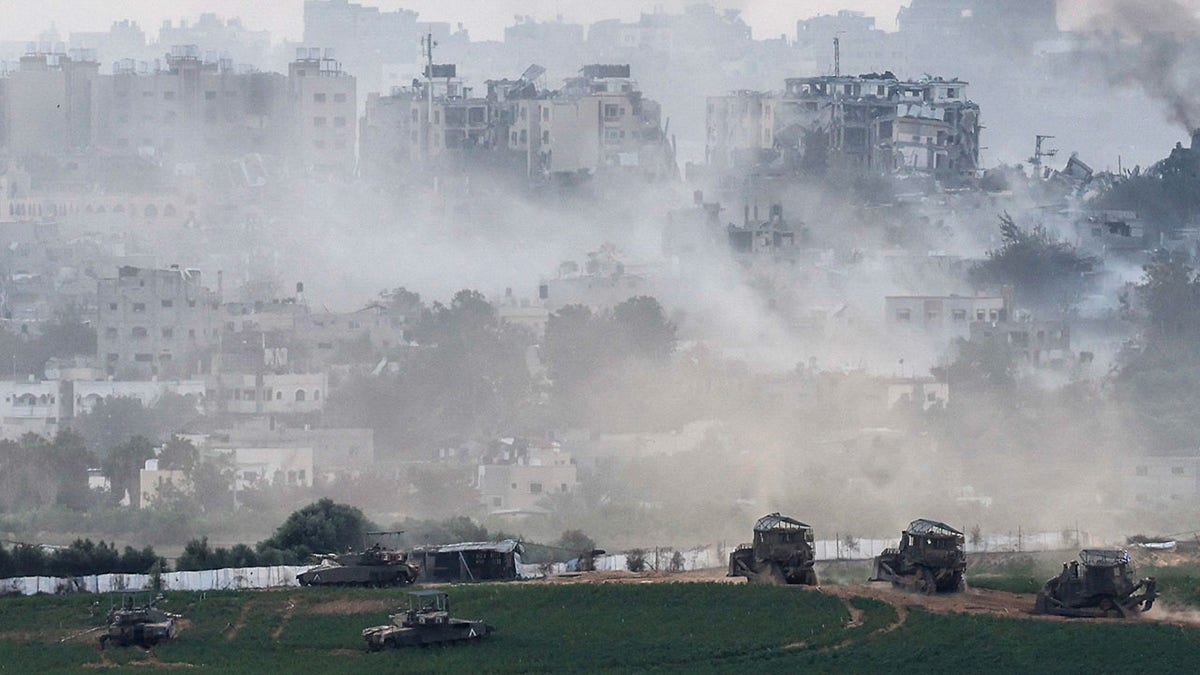 "I have supported and defended you countless times, even when you have said the indefensible, because I believe you to be a good person whose heart was in the right place," Michigan Attorney General Dana Nessel, a Democrat, posted on X. "But this is so hurtful to so many. Please retract his cruel and hateful remark." But Tlaib has defended her use of the phrase, taking to X to argue that the phrase is "an aspirational call for freedom, human rights, and peaceful coexistence, not death, destruction, or hate.
"My work and advocacy is always centered in justice and dignity for all people no matter faith or ethnicity," Tlaib said. But that defense was criticized by Michigan state Sen. Jeremy Moss, also a Democrat, who argued that her characterization is "not how Hamas views the phrase.
CLICK HERE TO GET THE FOX NEWS APP
"Hamas uses it as a rallying cry," Moss said on X. "And they don't simply want to displace Jews in Israel. They want Jews dead." 
Tlaib's office did not immediately respond to a Fox News request for comment.